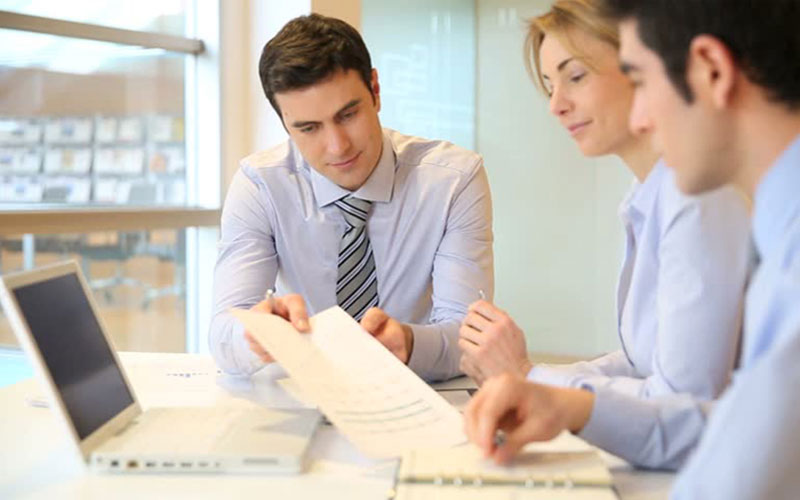 ATD Train the Trainer (Online Training)

Niamh Jordan
Independent Executive Coach

Education Partner:
The Association for Talent Development (ATD)
Education Partners
Course Schedule
No record found
Overview
This program consists of Six Live Online, Instructor-led sessions
Program Start: 22 March 2021
Program End: 7 April 2021
Although this course is taught in the virtual classroom, the focus is on face-to-face facilitation.
Gain a practical, "how-to" overview of the entire training function in this best-in-class train-the-trainer program. Through modeling of best practices and the latest techniques in training delivery, you will experience a live demonstration of exceptional facilitation skills.
Acquire a strong foundation in proven training and facilitation techniques that is balanced in theory and practical application. You will be introduced to a proven model for delivering outcome-based development and training. This will cover Purpose & Assessment, Planning & Preparation, Presentation & Facilitation, and Performance & Evaluation. New trainers seeking tips and techniques and experienced trainers who want to increase learner engagement and refresh their toolkit will benefit by earning this trainer certificate.
The focus of this corporate/organizational training course is on what happens before, during, and after you deliver training. This certificate aligns with the training delivery area of expertise in the ATD Competency Model, which serves as the foundation for ATD Certification Institute Master Series programs and APTD and CPLP certifications.
During the course of six live online sessions, you will explore what it takes to be an exceptional facilitator using ATD's proven model for outcome-based training. Under the guidance of your ATD expert facilitator, you will demonstrate your technique in a skills-practice delivery video at the end of the program. You'll receive feedback from your facilitator and your peers, and you'll also share your feedback with others.
Who Should Attend
New and experienced trainers, training coordinators, or instructional designers looking for insight into the role of trainers
Anyone ready to learn, spanning various industries, will benefit from the collaborative nature of this course
ATD Education programs are designed primarily for learning professionals – trainers, instructional designers, and organizational development practitioners – but also greatly benefit anyone within an organization who is responsible for developing others, from managers to human resources specialists.
Capability Area(s): Training Delivery and Facilitation, and Performance Improvement.
Benefits of Attending
Use adult learning theory to engage your learners
Gain a foundation in conducting a needs assessment, developing learning objectives, and evaluating the impact of your training initiatives
Apply effective training techniques for engaging a variety of learning styles and preferences, creating an effective positive learning environment, leveraging effective questioning techniques, and managing classroom challenges
Develop engaging, learner-centered training solutions
Design and deliver your own skill exercises to practice new techniques acquired
Identify professional growth opportunities through pre- and post-course self-assessments
BC8463V
ATD Train the Trainer (Online Training)