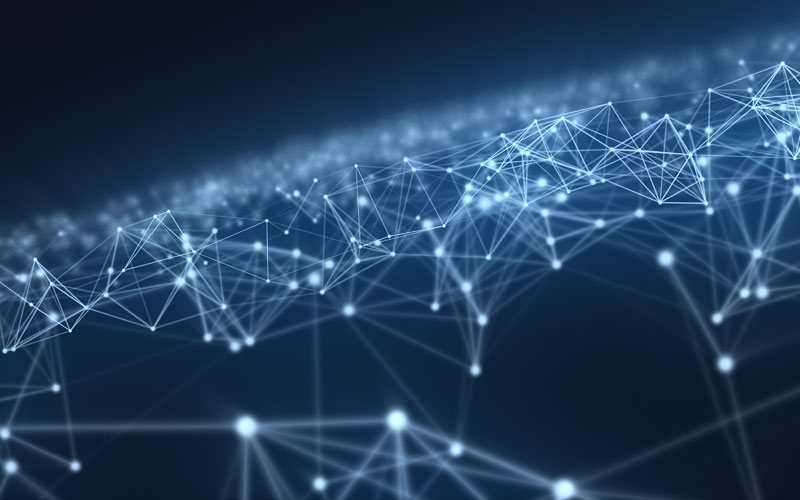 Overview
This programme is highly participative, focusing on real business, technology and industry issues.
The programme is designed to give you a critical understanding of the key competency areas required for success within the telecommunications industry – enabling you to make more informed and commercially viable strategic decisions. The business simulation is the vehicle through which we maximise the competency development and ensure ideas on strategic implementation can be tested and appraised
Who Should Attend
This programme is designed for mid to senior managers, future managers, specialists, identified talent and directors from all functions within the telecommunications sector. It has been developed for those whose time is limited and who work in critical roles or situations where a lengthy period away for study is not possible. The Telecoms Mini MBA also provides an ideal opportunity to develop the organisation's talent pool and support succession planning.
Benefits of Attending
Build value and greater efficiency within your organisation through greater innovation
Practically apply and implement best practice, within your own busines
Impact strategic debate at senior level
Contribute more actively to strategic,, technology, financial, management and, marketing decisions
Identify key technologies and fully recognise, their impact including limitations, capabilities,, implementation options and business, opportunities
Develop new business models and competitive, advantage in order to maximise profit and, return on investment
Evaluate and critically appraise your, organisation's position in the market and, potential future growth strategies
Discuss with confidence current and emerging, dynamics of the telecoms market
Effectively communicate complex, ideas to ensure consistency throughout the, organisation
Confidently develop strategic business, opportunities and make better investment, choices
BC7171
Telecoms Mini MBA