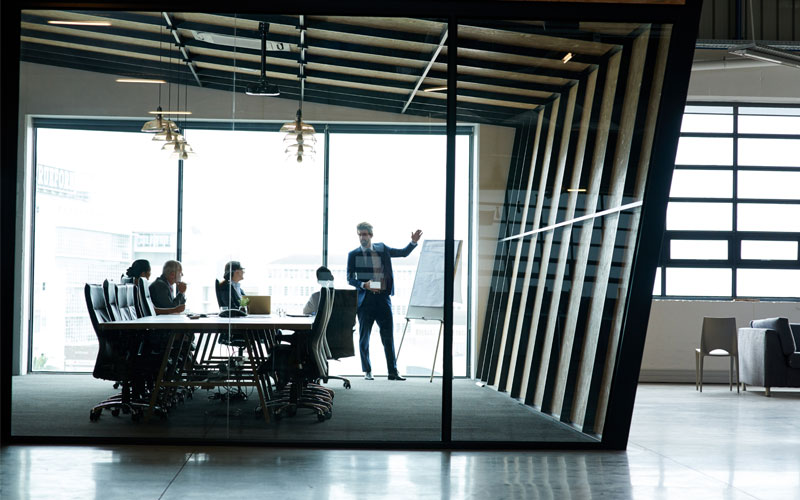 Sanjeev Loomba
Management Speaker/Strategy Facilitator/Executive Coach
Do it UK Ltd
Overview
The business environment has changed. In the past, it was made up of a series of 'expert' business functions, which kept to their own disciplines and had little understanding of the complete picture. In an age where cross-functional working and relationship management have taken to the fore, it is essential for all business managers to gain a general approach as well as that of their individual disciplines.

The purpose of this workshop is to develop an understanding of business fundamentals. It is designed for those individuals who wish to gain the business skills provided by a traditional MBA programme without incurring the time and cost necessary to undertake a full MBA programme.

It is ideal for all current managers and those aspiring to become managers. It works well in all business types and also can offer essential skills for the budding entrepreneur, as well as well-seasoned executives.
Who Should Attend
This course is aimed at the learning needs of executives, senior managers, managers and team leaders to help improve their management and business performance. It is particularly suitable for:
Managers moving from a specialist role into a broader general management role
Managers or department heads with cross-functional responsibilities aiming to develop a big picture outlook
Managers who have been identified as having potential for general management
Managers who are looking to develop and broaden their general management skills
Benefits of Attending
Understand "business", how it works, and its importance on three levels – economic, environmental and ethical
Develop an understanding of strategy and formulate a strategic approach
Develop your management style and set achievable goals and objectives to manage performance
Refine your interpersonal and influencing skills to be able to lead during change and implement plans successfully
Increase your financial awareness, and appreciate the financial implications of strategy
Understand financial statements and cost analysis, budgets and their implications on cash flow, and how to appraise capital investment plans
BC7697
The Five Day MBA