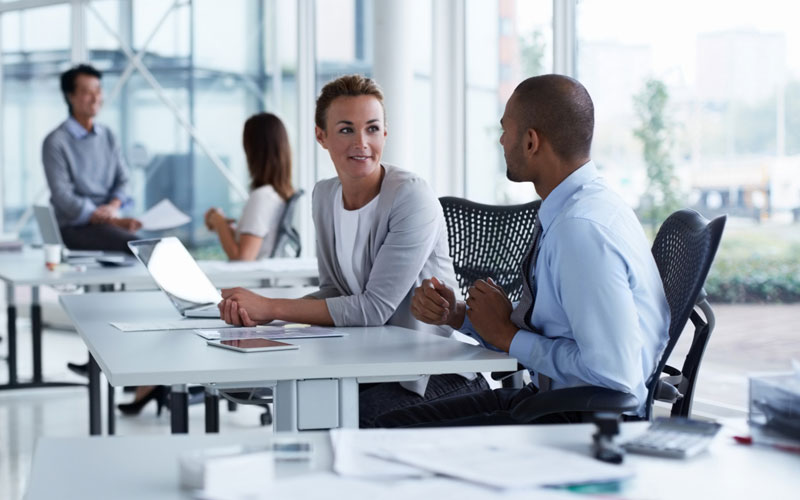 KPI Professional (KPI-P) Certification Program
Course Director

Eddy Abou Chakra
Managing Partner
Vanguards Consulting
Overview
With a KPI Professional Certification, you get a better understanding of KPIs and how they can affect your business.

KPI and performance measurement development is a discipline that involves articulating what an organization is trying to accomplish and then identifying the most meaningful and useful indicators of success. Performance measures, or KPIs, are a key part of any strategic management system, as they are critical to assessing the effectiveness of strategy implementation.
Meaningful and strong KPIs provide insight into whether strategies are working, whether programs, projects and services are on schedule, on budget, and delivered effectively. KPIs focus employees' attention on what matters most to success, and allow for measurement of accomplishments.
The KPI P program helps participants who are working to find meaningful KPIs, get true buy-in to performance measurement, align measures to strategy, and use measures to drive improvement to reach targets. This program is designed for all sectors—business and industry, government and non-profit.
The KPI professional certification program provides participants with practical tools to developing meaningful strategic and operational performance measures, and then develop their skills through a series of practical application exercises. Delegates are taught how to use several tools, including the logic model and cause and effect, that are used by organizations around the world.
Who Should Attend
The KPIP certification course is recommended for:
Teams or individuals with performance measurement/ management responsibility
Senior managers or leaders who are establishing, leading, and managing performance management and/or measurement programs and systems
Managers, planners and analysts who are part of a strategic planning and management team and are seeking the best practical ideas for improving organizational performance
Employees who have been tasked to plan, develop, or improve dashboards, KPI scorecards, business processes, program and project management portfolio management or other measurement systems
Managers, planners, or analysts who are involved with defining performance measures or complying with regulatory and other reporting requirements
Budget analysts who need performance information to formulate budgets and evaluate programs
Benefits of Attending
Learn best practice techniques to more effectively and efficiently develop, deploy and manage KPIs as part of a strategic management system
Understand important business drivers that ensure a successful performance measurement system implementation
Contribute to organizational success by measuring what matters most
Apply what you have learned to your own organization's performance measurement architecture
BC9456
KPI Professional (KPI-P) Certification Program