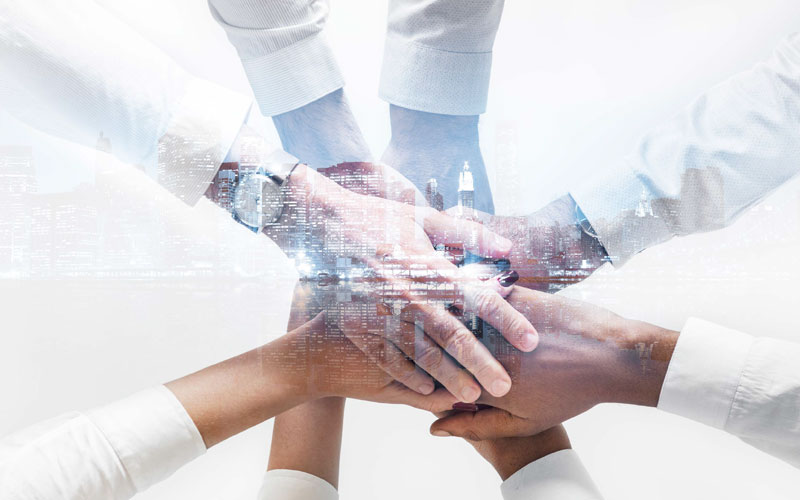 Foundational Public Private Partnerships (PPP)
Course Director

Julian Roche
Real Estate and Finance Training Consultant
Australia and UK
Overview
Due to the increased economy challenges and the ambitious development plans in the MENA region and specially the GCC (i.e.. Saudi Vision 2030) the governments are moving towards the PPP scheme and give the private sector the chance to participate in the development by baring partial risk and financial liabilities.
In this course, we will define the concept of PPP contracts with its benefits and limitations. We will also go over the different types of the PPP contracts and their features. In addition, we will demonstrate the PPP transactions tendering process and study in details the first stage of the tendering process (the PPP project preparation) which includes the preliminary feasibility study and the business case.
By understanding PPP that is the new trend in the region for most of the governmental projects, you will be a rare commodity in the talents market and will be a pioneer in leading the future.
Who Should Attend
Project managers
Business development
Managers/senior managers in governmental entities and large contracting/EPC companies
Especially those who are involved in the Saudi Vision 2030
Municipal/state/federal departments and other public entities linked to PPP projects
Government Legal Staff
Potential Investors
Benefits of Attending
Learning which field/industry is most applicable for each PPP model
How to select a candidate PPP project
How to prepare a PPP investment case
How to model PPP
BC8943
Foundational Public Private Partnerships (PPP)