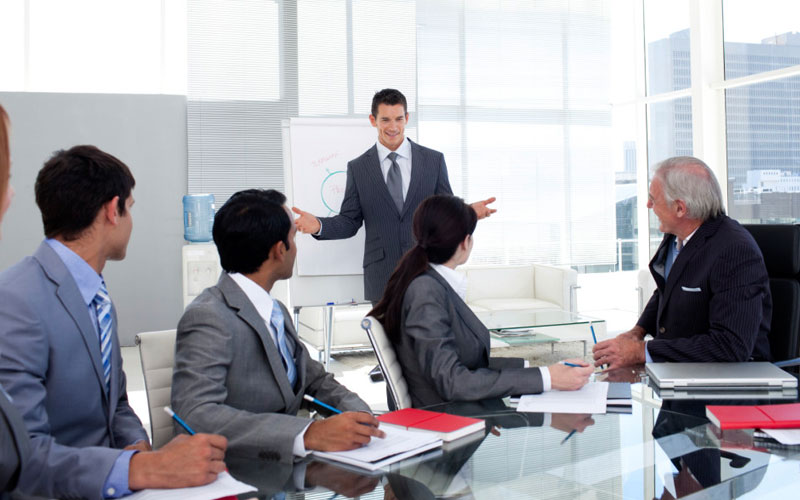 Certificate in Strategy Execution

Alan Fell
Director
Alan Fell Consultancy Ltd (UK)
Education Partner:
Continuing Professional Development (CPD)
Education Partners
Course Schedule
27 Oct 2019

Dubai

26 Feb 2020

Dubai
Overview
Every organisation has some sort of plan for the future – the universally acknowledged challenge is to implement that plan. Most organisations fail to do so.
This intensive course addresses the challenges of how to successfully implement a strategic/business plan. There is no "one solution fits all" but this course provides a comprehensive approach to understanding and then successfully implementing the vital requirements of execution and to avoid the common challenges and barriers to success.
This course is led by Alan Fell, a UK-based and respected international specialist in the subject, based upon more than 45 years of business experience. The course will include a range of case studies, including some based upon the wide experiences from Alan Fell's long career.
Who Should Attend
The course is aimed at all those in managerial/supervisory positions who are accountable for delivering business plans: for translating strategy into results.
It is not a "planning" course – rather, the course focuses upon the successful implementation of the plans. In other words, for executing the strategy of the organisation and its component business units and departments.
Delegates typically come from two backgrounds:
Those within business and support units/departments who have responsibility for delivering results/implementing the strategy
Those at corporate level responsible for overseeing strategy execution: especially those from an Office of Strategy Management
Benefits of Attending
Understand the key components of a successful strategy management system, and the tools and techniques to support execution
Develop an Execution Roadmap to take back to your organisation
Learn about the need for explicit, owned and measurable elements of a strategic plan to facilitate execution – it is difficult to implement an unclear/ambiguous and unmeasured plan
Understand the need to separate strategy management and project management – many organisations get these mixed up and lose focus
Develop a wider understanding of the need for strategic agility in a fast-changing and dynamic business world
Address the sensitive but crucial "cultural barriers" that so often form the principal barriers to success – recall Peter Drucker's pertinent warning that "culture eats strategy for breakfast"
BC7632
Certificate in Strategy Execution