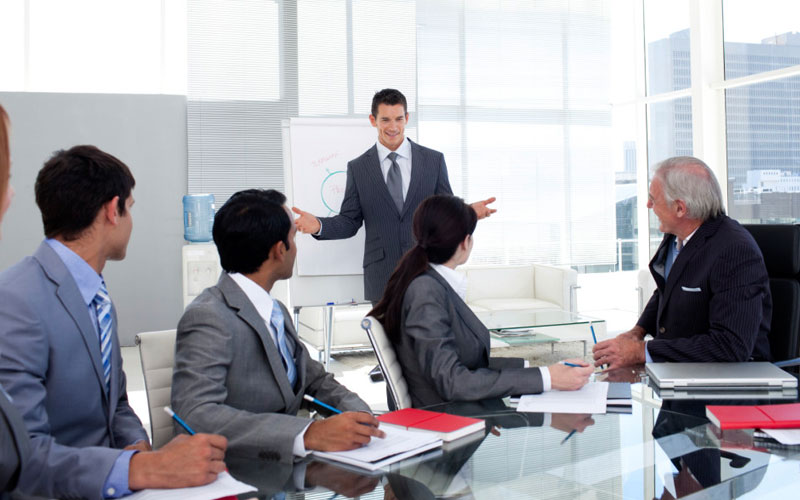 Certificate in Strategy Execution
Course Director

Alan Fell
Director
Alan Fell Consultancy Ltd (UK)
Overview
The course is split into three main sessions:
What is the strategy?
Summary of strategic plan requirements: You cannot execute a strategy if you don't have a clear/explicit strategy to execute. Yet, far too many organisations have a serious lack of strategic clarity. We will consider the key components of a successful strategy management system
Effective monitoring of progress
What gets measured gets managed; but simply having strategic KPIs and supporting data is NOT enough. The successful monitoring of progress, the need for corrective actions or refreshment of strategy in response to changing conditions will not happen by accident. You need to have an effective monitoring process/discipline. Your management review process needs to be focused, disciplined and decisive
Culture, behaviours, disciplines
To quote, Peter Drucker said, "Culture eats strategy for breakfast". A lack of cultural alignment to strategy will prove fatal to good strategy execution. This full-day session examines the key elements of culture/discipline/behaviour necessary for successful implementation of your organisation's strategic ambitions
Who Should Attend
The course is aimed at all those in managerial/supervisory positions who are accountable for delivering business plans: for translating strategy into results.
This is not a "planning" course – rather, the course focuses upon the successful implementation of the plans. In other words, for executing the strategy of the organisation and its component business units and departments.
Benefits of Attending
Understand the key components of successful strategy execution – avoid the strategic failures organisations experience
Develop a wider understanding of the need for strategic agility in a fast-changing and dynamic business world
Recognise the cultural challenges to achieving successful strategy implementation
Develop your own Execution Status and Action Scorecard to take back and implement in your organisation
BC7016
Certificate in Strategy Execution