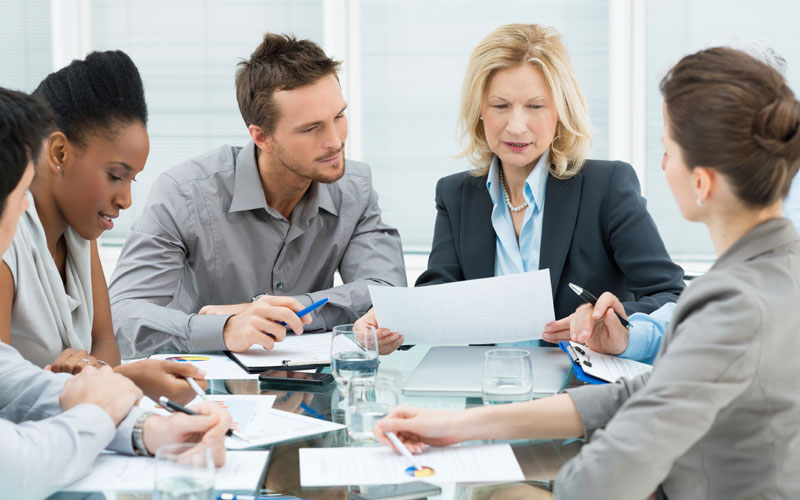 Certificate in Strategic Thinking & Planning

Ted Wainman
Associate Trainer
Talk Financials Ltd.
Education Partner:
Continuing Professional Development (CPD)
Education Partners
Course Schedule
15 Jun 2020

Dubai

19 Oct 2020

Dubai
Overview
This intensive strategic thinking training seminar provides a well-structured and robust toolset for executives and managers who need to participate in strategic planning and management activities.

Through this strategic planning certification course, you will gain a clear view of the contemporary strategic context. Plus, this strategic planning course will reveal to you some of the management thinking that has influenced the development of strategic thinking over the past 65 years. As a result, you will gain an ability to interpret historical strategy, as well as to analyse future options and to synthesis strategic themes and objectives.
Establishing a strong line of sight from the corporate vision, all the way through to day-to-day actions that support the business strategy, the course will provide the concepts, language, frameworks and techniques to confidently engage with strategic thinking and planning tasks.
The strategic thinking and planning programme also looks closely at how to develop an appropriate strategic position. Our strategy management courses will teach you how to do a comparison of 'red' and 'blue' ocean thinking, as well as the classic generic strategies and five forces models.
After attending our strategy management training seminar, you will be able to apply the structure and content confidently in your strategic roles.
Who Should Attend
This strategic planning workshop is aimed at any executive, manager or professional wishing to gain a good understanding of thinking and planning. It will also benefit people wishing to have a 'refresher' in MBA style strategic management frameworks. The course sets the foundation and covers intermediate level concepts. It is suitable for people with little to no prior experience to strategic management.

Some of the professionals who have attended our strategy management courses in the past included Chief Executives, Chief Financial Officers, Vice Presidents, Senior Managers, Programme Managers, Marketing Managers, IT Managers and HR Managers.
Benefits of Attending
Develop more rigorous thinking, using structured frameworks
Choose appropriate frameworks for analysing the external environment and internal capability, to produce sharper insights
Articulate the differences between a deliberate strategy and an emergent strategy
Use strategic intent to guide employee choices
Identify the right strategic choices for market position and innovation, to guide your planning
BC8113
Certificate in Strategic Thinking & Planning