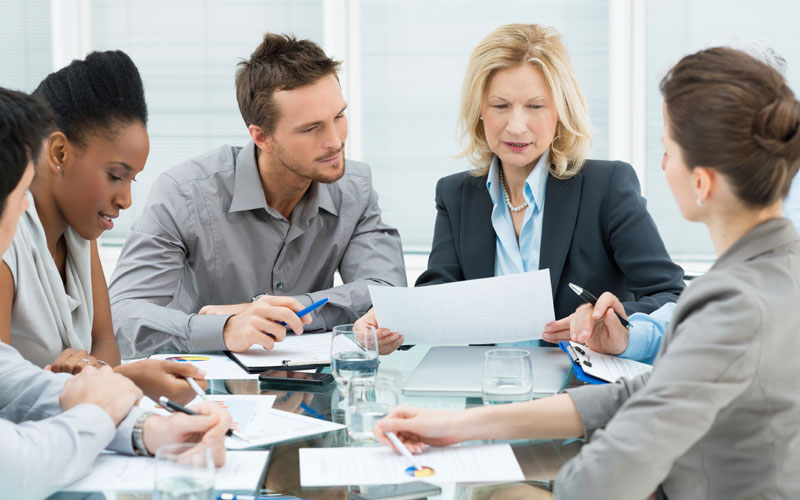 Certificate in Strategic Thinking & Planning
Course Director

Ted Wainman
Overview
Strategy is about identifying where you are, where you want to be and determining the best way to get there. Strategy is as much about deciding what not to do as well as what to do (i.e. making strategic trade-offs) as well as choosing where to go, why, when and how.
This intensive four-day workshop is about practical strategy in action. During the four days we will examine a plethora of Strategic Thinking and Analysis models and assess their applicability to today's business climate. We will consider various approaches to strategic thinking, sustainability, tensions, psychology, behavioural strategy and how to combine creativity and entrepreneurship.
Identifying the critical link between the overall vision of the business to the operational decisions that need to be made to implement and support the strategy, this workshop will cover a plethora of strategic models and frameworks, the language and the concepts to provide delegates with the confidence to implement the models back in their own organisations.
Attending this workshop will increase your confidence in establishing the links between strategy creation and implementation and will increase the probability of success in your organisation.
This course will be highly interactive, with a mix of theory and practical sessions. You will have the opportunity to share your experience, learn from others through group discussions and develop your skills through a series of individual and group exercises.
Who Should Attend
This course is aimed at Executives, Senior Managers, Business Unit Leaders, Regional Heads, those working in Strategic Planning departments and anyone else who wants to gain a fundamental understanding of frameworks and tools for shaping their strategic thinking. It will also benefit those individuals who are familiar with the concepts but would like an intensive refresher workshop on the latest thinking. The course covers strategic thinking from a "1.01" foundation level all the way through to some more advanced concepts, and so would suit those who have no prior strategic thinking experience as well as those who have some experience.
Benefits of Attending
Understand the concept of 'Strategic Thinking' and the principles involved in setting the direction of your organisation or business unit
Leverage the tools and frameworks that you can apply to the process of strategic thinking
Translate strategic intentions into operational plans against which the progress of your organisation can be planned
Identify the need for flexibility in strategic plans and how to respond to external circumstances – avoiding the danger of strategic rigidity
Create your own 'strategist's check list' to ensure that you are thinking and planning strategically
BC9688L
Certificate in Strategic Thinking & Planning