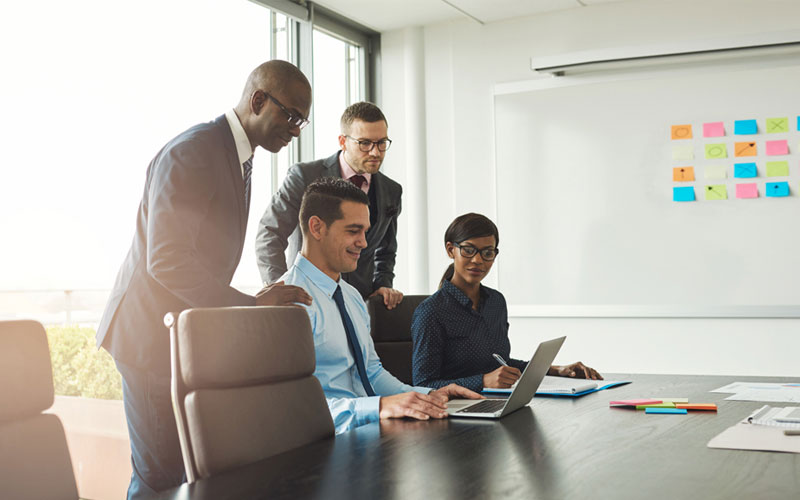 Certificate in Strategic Business Planning
Course Director

John Alan Davis
Founder and Managing Director
Scott Davis Management
Overview
The course will provide you with the skills and insights to develop strategy and resolve organisational issues, understand yourself and others and then to expand and capitalise on the learned skills to operate more effectively in your management teams.
You will learn the importance of flexibility, focus, empathy, encouragement using a well-balanced approach, and that awareness, thinking styles, problem solving skills, emotional intelligence and cultural matters are important in guiding both yourself and others towards success, creating smart people and people-smart strategies.
Who Should Attend
This unique, interactive and comprehensive strategic management master class has been designed with Directors, Senior Executives, Senior Managers, Senior Administrators and Middle Managers in mind. Those in fact, who want to recognise and achieve their full potential as leaders and professionals and then support the company in the most efficient and effective way possible.
Benefits of Attending
Develop an active role in your company's strategy planning and decision-making
Focus on key strategic control areas in guiding others to success
Take strategic responsibility for business development and focus on customers
Learn a 'step-back' approach to maximise profitability from new opportunities
Generate a complete and comprehensive case for customer buy-in
Learn how to create, develop, write and manage a strategic business plan
BC6985
Certificate in Strategic Business Planning