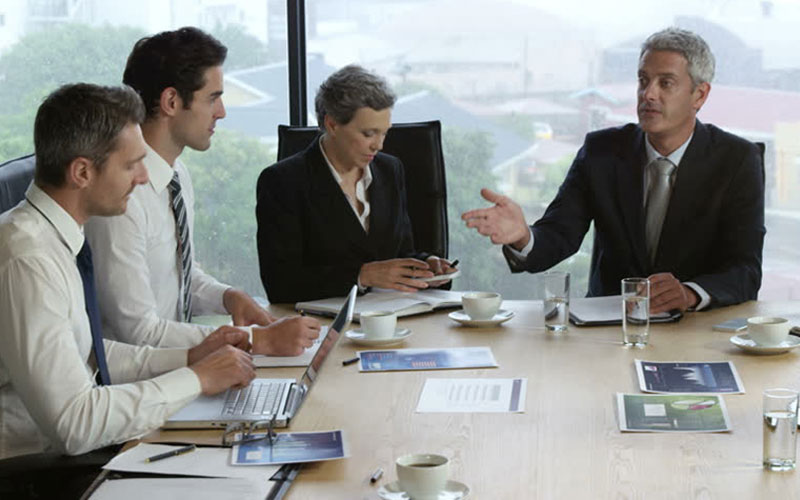 Certificate in KPI Selection & Management for HR Professionals
Course Director

Tom Raftery
Director
Its all about people
Overview
One of the biggest challenges HR faces in the region is showing how they deliver what the business needs. Defining and measuring SMART performance objectives and KPIs that are output or delivery-focused are essential to ensure the success of what HR delivers. When implemented correctly and linked back to the business strategy, this will also help create a performance culture to drive business success. Defining and managing objectives and KPIs is often difficult for managers, and in particular HR, where measuring the impact of HR services and initiatives is challenging, as they are mostly related to people. In the past, HR has not been particularly strong on measuring how they contribute to business success, but as people they are seen as one of the main means of competitive advantage in business. Today with the advancements within HR\People Analytics, HR departments are increasingly expected to measure HR operational performance, project implementation and employment measures.
This course will cover how to define output-focused HR objectives and KPIs and show how to link these back to corporate objectives. You will explore how to use KPIs to manage what HR delivers and ensure that it is in line with business needs. You will also learn how to create a performance culture using well established tools such as the Balanced Scorecard, Visual Management and Management by Objectives.
Who Should Attend
The course is specifically designed for HR professionals at all levels from Director through to Manager and HR practitioners, depending on your involvement with KPIs.
Benefits of Attending
How to develop or enhance a performance culture, by applying corporate-wide objectives and KPIs, visual management and the potential use of incentives linked to added value
Understand the critical role of measuring and managing performance across the business
Define objectives and KPIs that will ensure the delivery of HR initiatives and service levels, while delivering what the business needs
Appreciate the power of the Balanced Scorecard and other performance models and how to use them in your business
Develop, through practical exercises, objectives and KPIs that are output and delivery focused
BC9418
Certificate in KPI Selection & Management for HR Professionals