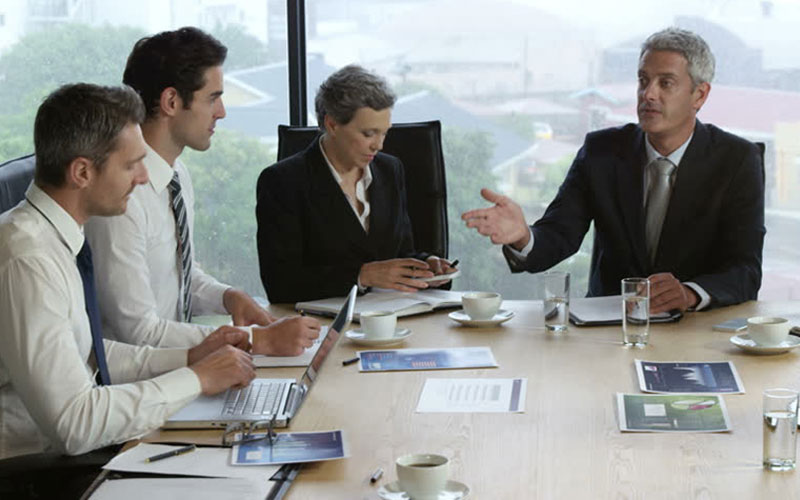 Certificate in KPI Selection & Management for HR Professionals

Tom Raftery
Director
Its all about people
Education Partner:
Continuing Professional Development (CPD)
Education Partners
Course Schedule
28 Apr 2019

Dubai

17 Nov 2019

Dubai
Overview
Defining, agreeing and implementing Key Performance Indicators (KPIs) for managers are essential for an organisation to achieve its business strategy and objectives. Defining and then managing KPIs is often difficult for managers to do and in particular defining KEY leading indicators that reflect the strategic performance of an organisation. The problem is that managers do not spend sufficient time thinking through their KPIs, so there are often too many, they may not be focused and as a result they often have limited impact on the business strategy.

The effectiveness of KPIs can be directly related to the care with which they are defined and implemented.

The aim of this course is to make sure you understand the role and benefits of KPIs to an organisation's success and provide you with practical experience to define your KPIs for yourself and your employees.
Who Should Attend
The course is designed for executives, operational managers and analysts from both delivery and support functions such as finance, accounting, project management, human resources, sales, marketing, logistics, quality control and improvement, strategy/planning and operations.
Benefits of Attending
Monitor and manage progress against objectives and Key Performance Indicators (KPIs) at a department and individual basis
Understand the critical role of measuring performance at a department and individual level to ensure business success
Appreciate the Balanced Scorecard and other models where defining and managing KPIs are critical
Define objectives and KPIs that will drive performance, through practical exercises
Explore how KPIs can be used to manage and influence individual performance
BC7527
Certificate in KPI Selection & Management for HR Professionals