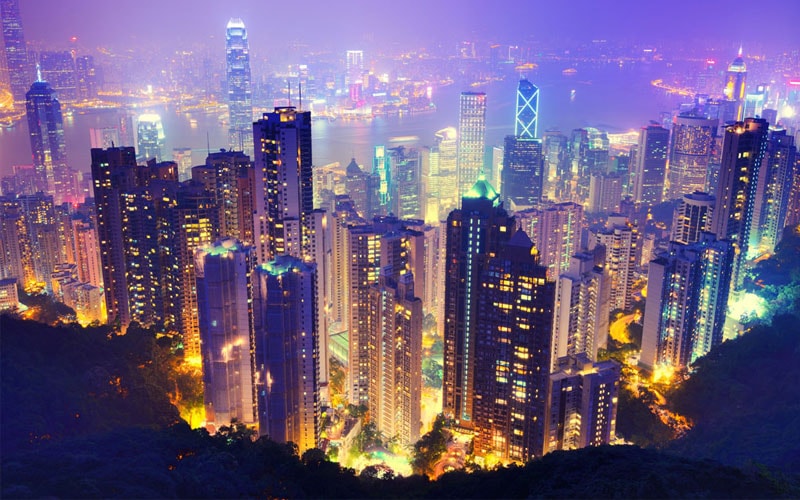 Course Director

Leith Hoffensetz
General Manager
Urban Edge Real Estate Consulting
Overview
The objective of this course is to introduce new or junior employees to the principles and practices involved in facilities management and maintenance in the Middle East. It will also assist senior managers with overseas and local experience, as it will enable them to update their FM best practice methodologies, to understand current market trends, and to acknowledge the impact of UAE laws on the management and maintenance of joint owned property laws.

Attendees will gain valuable insight into the key areas of FM, including: strategy; governance; risk; finance; asset and maintenance management; service delivery (hard, soft, and corporate services); and contract management. In addition, delegates will learn the procedures to prepare a service charge budget. They will also familiarise themselves with government requirements and understand when joint owned property laws apply. The importance of capital expenditures and reserve fund studies will become a point of focus for attendees.

Practical application will be the key driver and motivation for this course. Delegates should be prepared for stimulating discussion and detailed analysis.
Who Should Attend
Facilities Managers/Co-ordinators
Operations Managers/Co-ordinators
Building Managers/Property Owners
Maintenance Engineers/Managers
Building/Premises/Estate Managers
Building/General Services Managers
Site Managers/Co-ordinators
LEED Designers
Architects/Design Engineers or Managers
Manufacturing Site/Plant Managers
(MEP) Contractors and Consultants
Quality Managers
Security Professionals
(Physical) Asset Managers
Fire Protection Buyers
Health and Safety Officers
Real Estate Analysts
Benefits of Attending
Understand the pivotal role of Facilities Management (FM) in building and operations management, customer service, and the long-term value of a property asset
Explore the software systems available in the marketplace for management of the facilities
Discuss best market practices and how to successfully document third party contracts
Investigate the importance of reserve funds and building condition reports
Discover the risks and pitfalls in managing facilities, and how to minimise them and protect your company
BC6974
Understanding Facilities Management