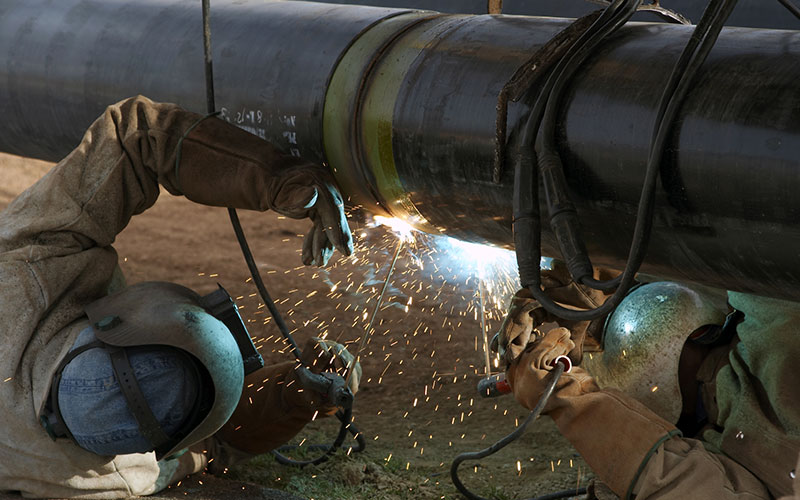 Maintenance of Mechanical, Electrical & Plumbing (MEP) Systems
Glenn Hawkins
Trainer and Facilitator
Clear Construction
Course Schedule
No record found
Overview
Mechanical, electrical, and plumbing (MEP) systems deliver comfort, security, safety, communication, protection, control and movement in buildings.
Without these engineering systems, the modern built environment would not function, businesses would be unable to operate, and the daily lives of billions of people would be affected. The correct management, operation and maintenance of these MEP systems is therefore crucial.
This course starts by looking at different MEP systems and the crucial role they play in making buildings work. It then takes a journey through the 14 categories of MEP systems in order to explore different systems, their maintenance requirements and the management of the maintenance work on them.
This unique course is based on several highly respected guidance publications, including:
SFG20 - The standard maintenance specification for building engineering services
BSRIA BG66/2016 - A guide to best practice procurement of maintenance contracts
CIBSE GVM/14 - Maintenance engineering and management
NRM 3 - Order of cost estimating and cost planning for building maintenance works
Who Should Attend
This course is aimed at individuals who manage, operate and maintain buildings.
They may work in technical engineering, health and safety, sustainability, quality assurance, project management, contract management, finance, or procurement roles.
Attendees will be those who wish to increase their awareness of, and confidence in, the crucially important maintenance work that needs to be undertaken on MEP systems.
Benefits of Attending
Classify the hierarchy of maintenance requirements for buildings
Identify common, important elements of MEP systems that need maintaining
Understand how to plan, control and monitor MEP maintenance work
Explore key maintenance activities for different MEP systems
Share international best practice about the maintenance of MEP systems
BC7851
Maintenance of Mechanical, Electrical & Plumbing (MEP) Systems