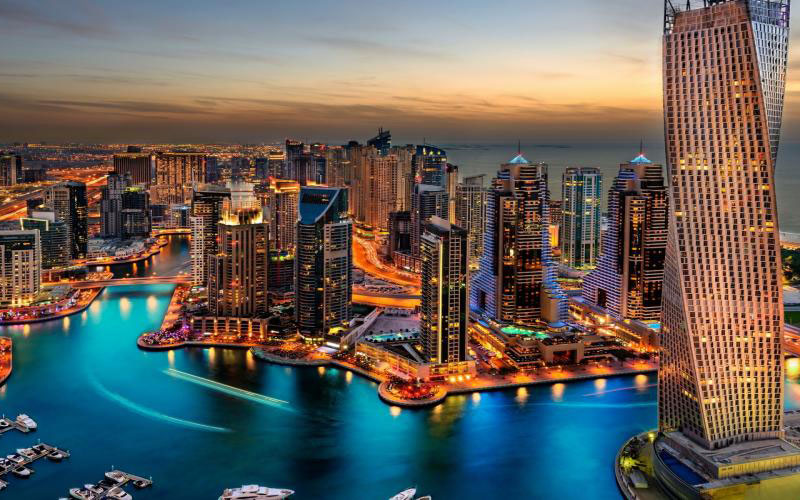 Construction Commissioning
Glenn Hawkins
Trainer and Facilitator
Clear Construction
Education Partner:
Continuing Professional Development (CPD)
Education Partners
Overview
An incredibly diverse range of commercial, industrial, education, healthcare, transport, leisure and residential buildings are being constructed around the world. The one thing these buildings all have in common is that their clients need them to work correctly.
Commissioning is a quality assurance process which is used in construction to check a structure and its subsystems (such as air conditioning, fire protection, electrical, lighting, plumbing, heating, communication and security systems) to ensure the building meets the building owner's/occupant's expectations. It is part of project delivery and plays a crucial role, as commissioning is the 1% that impacts the other 99% of the building performance as required by the client.

This unique course will explain what commissioning is, why it is so important and how to put it into practice at each stage of a construction project – from pre-design to post-handover.

On the course, delegates will be presented with best practice guidance and tools to take back to their workplaces and improve how buildings are commissioned.
Who Should Attend
This course has been developed for professionals involved in the planning, design, construction, operation and maintenance of the built environment. This includes:
Commissioning Coordinators/Agents/Managers
Quality Managers
Building Services Managers
Building/Premises Managers
Estates Managers
Property Developers
Property Owners
Project Managers
Pre-construction Managers
Construction Managers
Bid Managers
Contract Managers
Commercial Managers
Procurement Managers
Cost Consultants/Estimators
Planners/Programmers
Architects/Design Engineers
Design Managers
CAD Technicians
Site Engineers/Supervisors
Facilities Managers
Maintenance Engineers/Managers
LEED Designers
(MEP) Contractors and Consultants
Physical Asset Managers
Benefits of Attending
Understand what commissioning is and its connection to quality assurance
Acknowledge the crucial role that commissioning plays in achieving the seven outcomes of construction projects
Determine what the management of the commissioning process entails
Explore the eight stages of the commissioning process and the key activities which should take place at each stage
Discuss what documents should be used to put these activities into practice
Share international best practice about the commissioning of buildings
BC7854
Construction Commissioning