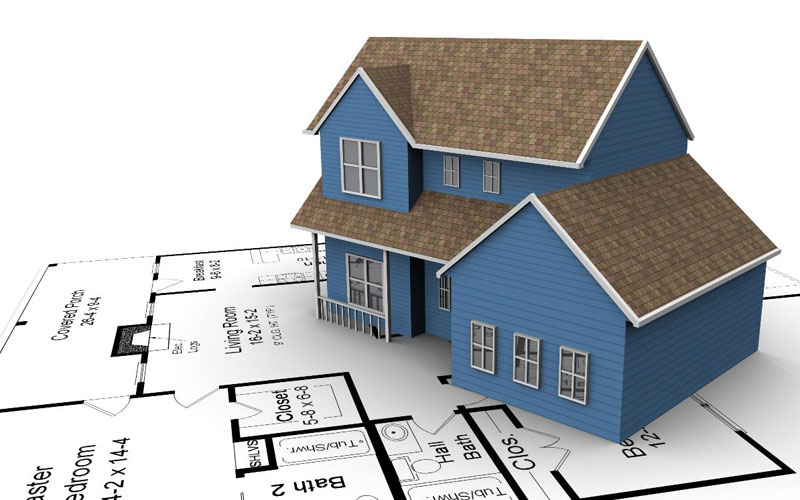 Certificate in Real Estate Process for Development & Investment (REPDI)

Julian Roche
Finance Training Consultant
Australia and UK
Overview
In all countries, real estate accounts for a vast proportion of non-petroleum economic activity and constitutes approximately one-third of all capital assets. You simply cannot ignore it as a business opportunity.

An understanding of how real estate properties are conceptualised, designed, built, managed and marketed is essential to making intelligent decisions to finance, manage, sell or buy real estate assets. And in the Gulf region, the thriving property market provides considerable opportunities for real estate development and investment – but only for those who are well-informed and make smart business decisions, which is exactly what this course is designed to help you become and achieve.

The course will address all the actual elements of real estate development, from research and planning through to development and marketing. It contains numerous case studies from the Gulf and worldwide to focus on all the key issues real estate stakeholders need to know.
Who Should Attend
This course is designed for all property professionals who participate in the development process and those who finance, manage, buy or sell real estate, including:
Architects
Urban Planners
Real Estate Managers
Real Estate Analysts and Investors
Real Estate Planners and Developers
Property Owners and Managers
Government Officials and Regulators
Lawyers
Accountants
Valuers
Mortgage Brokers, Bankers and Lenders
Investment Bankers/Managers, Venture Capitalists, and Private Equity Specialists
Finance Managers and Analysts
Delegates are expected to possess basic understanding of principles of real estate development and investment.
Benefits of Attending
Achieve a thorough understanding of the entire real estate development and investment processes, as well as the roles of project stakeholders
Appreciate the scope of marketing and sales for real estate development and investment
Gain extensive knowledge of the commercial and legal issues and opportunities for the property industry
Develop the ability to identify and negotiate important aspects of real estate contracts
Learn how to assess the full range of risks in any real estate proposition for successful portfolio management
BC7291
Certificate in Real Estate Process for Development & Investment (REPDI)