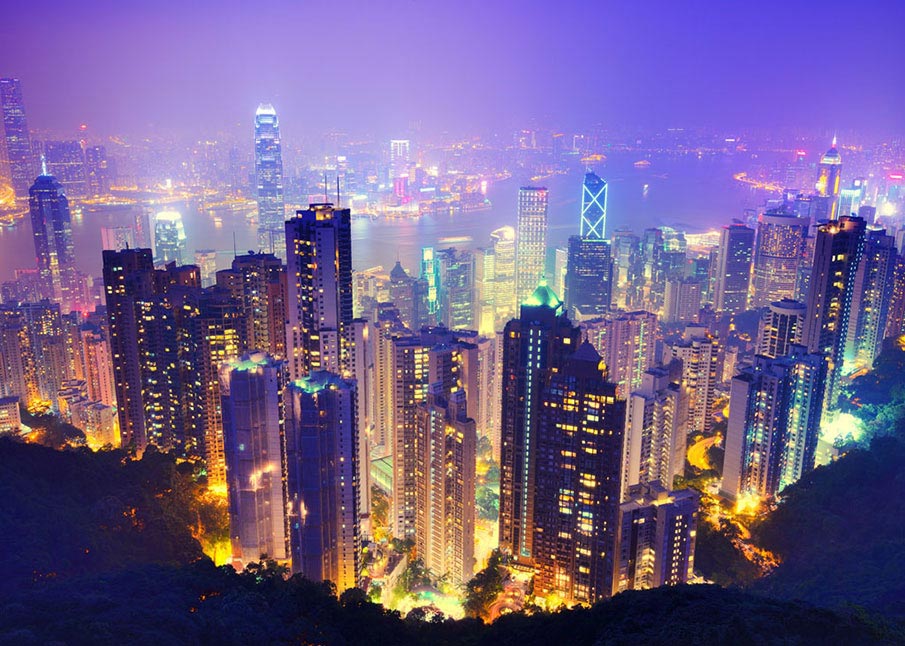 Certificate in Real Estate Finance for Investment & Development (REFID)
Course Director

Julian Roche
Real Estate and Finance Training Consultant
Australia and UK
Overview
This course draws on global experience and is designed to provide you with a full background of the financial aspects of commercial and residential real estate investment and development. Important methodologies – including how to calculate returns, how they are financed, and how to successfully analyse development cashflows, leases and risk – all aimed at understanding how to invest and sell profitably will be explored within this course.

You will gain a thorough understanding of the valuation process, as well as explore the principles behind financing a project. This will include a review of the different financial instruments, how they can be used and their impact on the overall performance of the real estate project.

To maximise this learning opportunity, practical simulation exercises have been included throughout the course. Please be sure to bring your own laptop to ensure you can take part in these exercises to help link theory with practical systems and reinforce the understanding of the material presented.
Who Should Attend
This course is designed for:
Real Estate Managers
Real Estate Analysts and Investors
Real Estate Planners and Developers
Property Owners and Managers
Government Officials and Regulators
Lawyers
Accountants
Valuers
Mortgage Brokers, Bankers and Lenders
Investment Bankers/Managers, Venture Capitalists, and Private Equity Specialists
Finance Managers and Analysts
It will also benefit non-finance and finance professionals from both real estate and private equity companies. Delegates are expected to possess a basic understanding of principles of real estate finance and investment such as present value.
Benefits of Attending
Learn the key financial concepts, ratios, and models needed to analyse investment and development proposals for Gulf and Western real estate
Explore the use of propTech and modern technology in real estate strategy for development and investment
Appreciate how leases work and how they influence real estate valuation
Analyse risks for real estate development and investment, and apply them to spreadsheets and other real estate software
BC9493
Certificate in Real Estate Finance for Investment & Development (REFID)