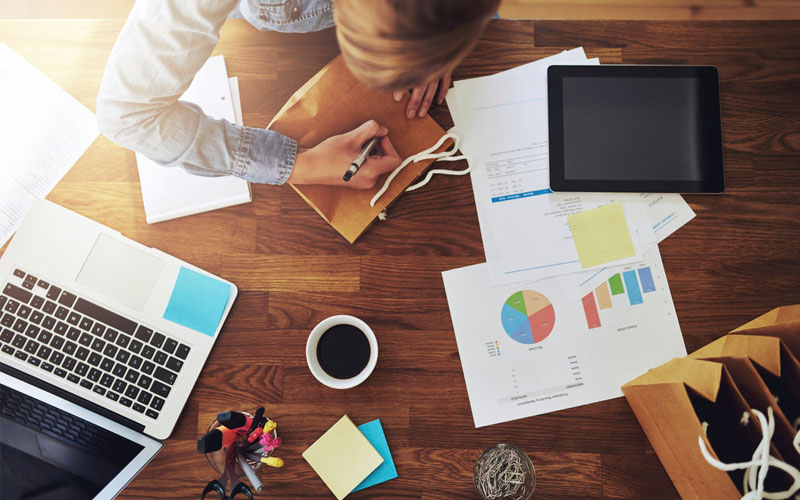 The Project Management Office
Course Director
James Graham
Overview
The Project Management Office (PMO) course focuses on WHAT to establish and HOW to implement and operate a successful Project Management Office that will contribute to the effective management of projects and the achievement of business benefits.
This course strongly focuses on the challenges that are important to you and explores the latest best practice to improve communication, cut costs and optimise functional user involvement. You will learn how to prioritise projects, and monitor progress and budgets on a continual basis. Furthermore, you will take away key documents from the course that can be used immediately at your workplace.
You will also earn 30 PDUs from PMI!
Lately, more companies have been establishing PMOs than they have in the last 10 years. If you are a professional working in this challenging environment or even someone who occasionally participates in project planning or execution, this course will keep you competitive, efficient, effective and innovative.
Who Should Attend
The course is designed for individuals who need to know how to plan and implement an appropriate PMO within their organisation. Project and programme management practitioners, project and portfolio managers and individuals who need to gain an understanding of the PMO will benefit by attending this course.
Benefits of Attending
Maximise project performance and realise your business goals
Use the latest tools to analyse, assess and implement the Project Management Office (PMO) structure that best suits your organisation
Optimise the benefits of establishing your PMO by effectively articulating and practising the PMO implementation roadmap
Sustain successful PMOs across your organisation by resolving challenges and focusing on continuous improvement initiatives
BC7040
The Project Management Office