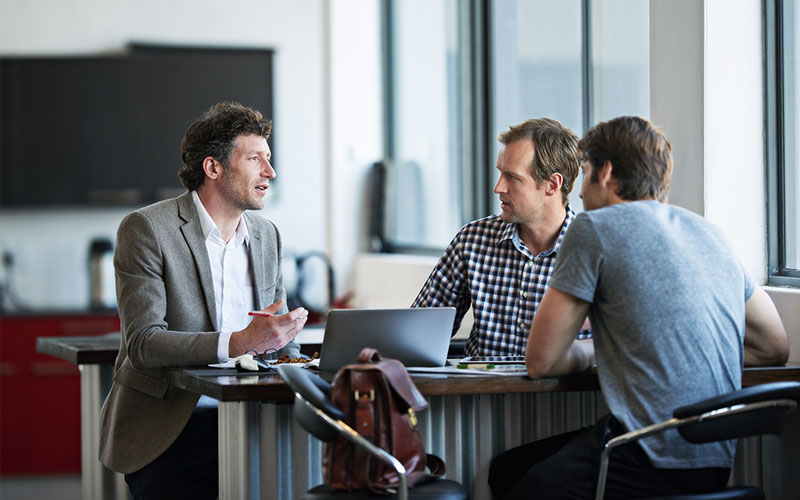 The Future-Proof Project Manager: Developing Your Digital-Age Project Management Skills
Course Director

George Sifri
Overview
Change and transformation projects in the digital age require a different approach and additional skills than traditional project management skills. This is the main reason why the project management profession should always be improved and enhanced with skills that are anticipated in-line with future demands. When transformation and dynamic functions like project management hit each other head on, the results can be game changing. Project managers should embrace agility, innovative models and tools to make their jobs as impactful to the organisation as they can be.
The Future-Proof Project Manager: Developing Your Digital-Age Project Management Skills course is geared towards helping participants gain the power to think more creatively in expanding their project management skills. It is tailored to familiarise participants with performance-enhancing techniques to drive professional, personal, and organisational growth in project management.
During the course, you will discuss and practice innovative ways to align your skills with what is needed in the future as far as the project management profession is concerned. You will learn about disruptive trends affecting organisations both strategically and operationally and how to be well-equipped to lead the way forward.
Who Should Attend
This course is designed for anyone who is involved in project/program management and needs to understand the dynamics affecting organisations and project managers in the digital age.
Functional managers involved in project/program management/transformation
Transformation Project Managers
Transformation team members
Change Managers involved in project management
Entrepreneurs establishing new organisations
Experienced Project/Program managers who are involved or planning to be involved in transformation programs
Benefits of Attending
Be acquainted with trends affecting the business and project management profession
Be equipped with innovative frameworks to solve business challenges and respond to changing demands
Explore disruptive trends and technologies that require a project manager's attention
Learn to how to keep up with digital-age skills, new demands and frameworks to future-proof your project management career
Discuss real-life examples of complex transformation journeys and learn how project management is adaptable to best fit now and then
BC9108
The Future-Proof Project Manager: Developing Your Digital-Age Project Management Skills