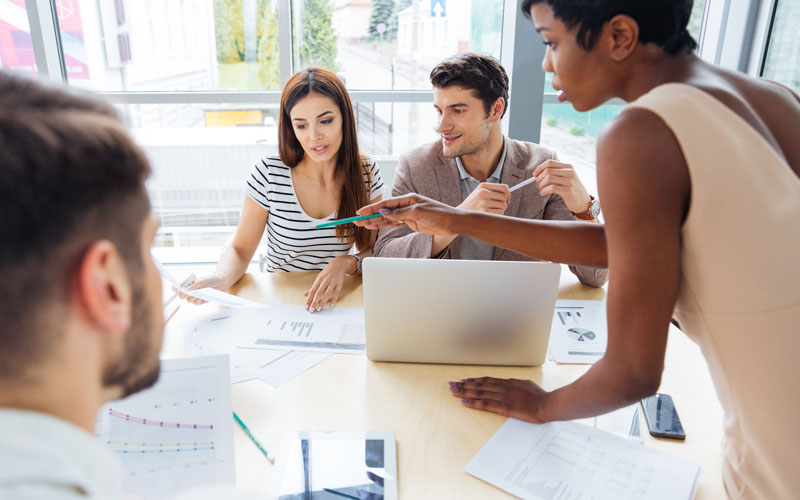 Scheduling & Cost Control
John Blacklaws
Project Manager
TML One
Education Partner:
Project Management Institute (PMI)
Strategy Execution (strategyex)
Education Partners
Course Schedule
01 Jul 2019

Dubai

15 Dec 2019

Dubai
Overview
As part of the newly revamped Master's Certificate in Project Management series, we offer the popular Scheduling & Cost Control course. Develop effective measures for scheduling and controlling projects asyou put the tools of project management to work. In this PMI® course, you'llfocus on managing the constraints you face in any project: limits ontime, human resources, materials, budget and specifications. Discoverproven ways to work within your identified constraints without lettingpredefined limits curtail creativity or innovation.

You will gain hands-on experience, practicing your skills in buildingproject requirements and the work breakdown structure. You'll learn asound, logical framework for scheduling and controlling project activities.You'll also master techniques for estimating, forecasting, budgeting,monitoring, controlling, analyzing and reporting costs and interpretingthe meaning of earned-value data.

Individual and small-group exercises feature scenarios that helphone these skills and a comprehensive toolkit provides practical fieldguidance. Discover a number of sophisticated tools and techniquesthat you can use to manage time and costs effectively on every type ofproject.
Who Should Attend
This scheduling and cost control training course in Dubai is ideal for project leaders, project team members, project assistants, new project managers, professionals from other areas who work with project managers or anyone seeking career development in project management.
Benefits of Attending
Use the work breakdown structure to develop a network diagram
Calculate schedules using PERT/CPM
Identify, assign and tabulate resource requirements
Predict costs and work time using specific levels and estimate types
Plan for contingencies and anticipate variations
Predict future project performance based on historical data
Monitor changes and close out projects on time
BC7567
Scheduling & Cost Control