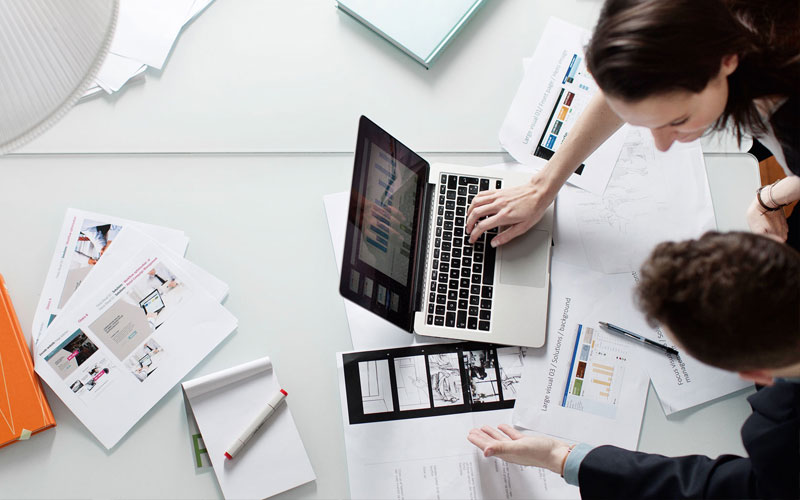 Project Portfolio Management For Business Transformation
Course Director

Hossam Eddeen Saleh
Architect, PMP, CBAP, PMI-PBA, CPM, LEED AP

Overview
We live in times of unprecedented change. As competitive pressures mount, organisations need more than ever to operate at peak levels of performance.
Consequently, many organisations are now transforming their businesses to save costs, create more client-centricity, restore stakeholder confidence and/or embed new business models. Selecting the right programs and projects to invest in is crucial to ensuring the organisation's long-term success. This can be realised by effective portfolio management as it provides a mechanism for the organisation to ensure that the strategy is translated into tangible programs and projects.
The Project Portfolio Management for Business Transformation course is designed to equip participants with project portfolio management best practices, tools and techniques to help them drive business transformations in line with the organisational strategies. The course will provide you with practical methodologies to successfully define, design, govern, implement and sustain project portfolio outcomes, transformation objectives, and organisational capabilities.
Moreover, you will acquire a deeper understanding of key focus areas of a Transformation Office and how it differs from, yet works alongside, conventional Project Management or of Strategy Delivery Offices.
Who Should Attend
This course is designed for people looking to manage transformations using project portfolio management practices including:
C-level and senior executives accountable for business transformation
Professionals who sponsor, manage or participate in business change programmes
Middle to senior managers managing or involved in complex business transformation
Portfolio Directors, Portfolio Analysts and PMO Managers
Functional managers involved in project/programme management/transformation
Entrepreneurs involved in complex transformations
Experienced project/program managers who are involved or planning to be involved in transformation programs
Benefits of Attending
Successfully screen and align your project portfolios with your enterprise's strategic objectives
Learn how to assess business environments and evaluate transformation needs
Master the skills to design and manage transformation initiatives varied in complexity and size
Analyse and prioritise portfolios for maximised investment, risk and reward
Familiarise yourself with the challenges of business transformationand how to overcome them
BC9557
Project Portfolio Management For Business Transformation