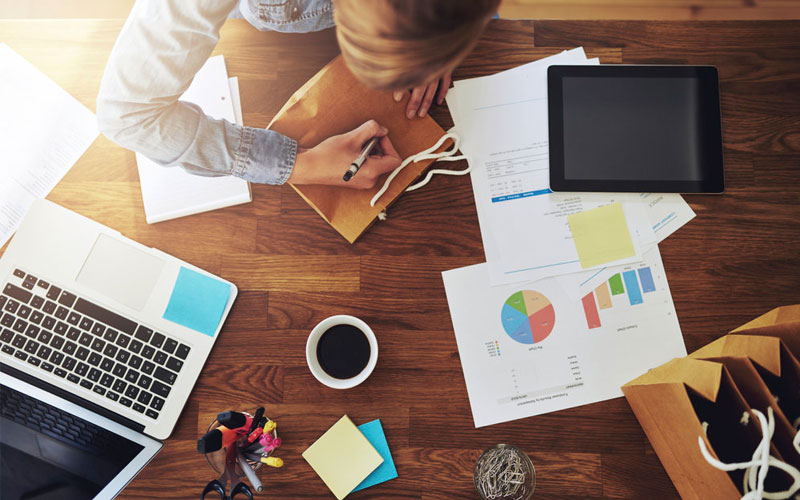 PMI Agile Certified Practitioner (PMI-ACP)® Exam Preparation
Course Director

Zyad Alhasan
Independent Consultant

Overview
This training programme is aligned with the latest PMI® guidelines and is designed to help you prepare for and pass your PMI-ACP® exam in the first attempt. The course covers Agile methodologies, tools and techniques extensively and provides real-life scenarios throughout the course.

The course covers the seven domains in the same sequence as specified in the PMI exam content outline, including:
Agile Principles and Mindset
Value-Driven Delivery
Stakeholder Engagement
Team Performance
Adaptive Planning
Problem Detection and Resolution
Continuous Improvement
As stated on the PMI website, the use of Agile as an approach to managing projects has been increasing dramatically over the last several years. Gartner predicts that by the end of 2018, Agile development methods will be used on 80% of all software development projects. PMI's research has shown that the use of Agile has tripled from December 2008 to May 2011. Furthermore, research demonstrates the value that Agile can have in decreasing product defects, improving team productivity, and increasing delivery of business value. The PMI-ACP® is positioned to recognise and validate knowledge of this important approach.
About The Exam
The PMI-ACP® credential is not limited to Project Managers or Project Management Professional (PMP)® credential holders; individuals with experience working on Agile project teams are eligible

You Are Eligible To Take The Exam If You Possess:
2,000 hours working on project teams
1500 hours working on Agile project teams or Agile methodologies, in addition to general project hours
21 contact hours in Agile practices
Who Should Attend
This course is designed for project management roles globally. This certification is best suited for:
Project Managers
Project Management Professional (PMP)® credential holders
Agile team members
Associate/Assistant Managers of projects
Team Leads/Managers
Project Executives/Engineers
Software Developers
Professionals aspiring to be Project Managers
This course will also benefit Executives, Managers and Supervisors within the Public sectors to help them effectively manage projects that are subjected to meet rigid cost, schedule and performance requirements. Project Management Professional (PMP)® credential holders will particularly benefit from earning PDUs to help them in renewing/maintaining their PMP® status.
Benefits of Attending
Understand the history of Agile, including founding, evolution, core concepts and principles
Gain working knowledge of the Agile principles of Scrum, Kanban, Extreme Programming (XP) and Test-Driven Development (TDD)
Develop the expertise of implementing multi-iterative development models for any scale of projects
Deliver high velocity stories and epics
Familiarise yourself with the PMI-ACP® certification exam application process and acquire the knowledge, strategies, tools, tips and tricks to clear the exam along with the requisite 21 PDUs
BC9469
PMI Agile Certified Practitioner (PMI-ACP)® Exam Preparation