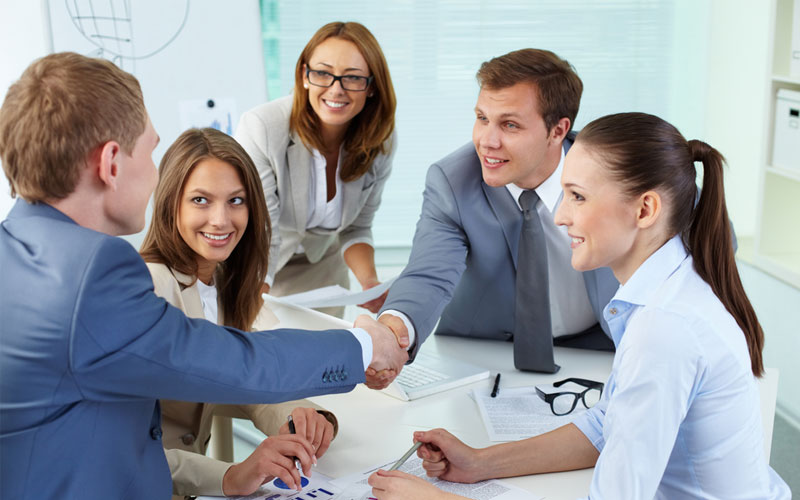 Executive Certificate in Festival & Event Management (ECFEM)
Course Director

Kenneth Wardrop
Trainer
Edinburugh Napier University
Overview
Event management is a highly pressured environment, and senior managers increasingly comment on the stresses and pressures of the job. A professional approach, effective planning and management are essential to building professional confidence and capability, leading to the consistent delivery of successful events. This course aims to enhance the skills of senior professionals and develop management competencies to equip them to deliver well organised events and to help minimise work pressures and stresses through effective planning and a systematic approach to project management. It will also explore trends impacting on the delivery of events, such as 'experience design' and 'the digital economy'.

This course runs in tandem with the two-day Event Safety & Security Management course, and both courses are targeted at senior (strategic-level) Events Managers from across the GCC. The ECFEM programme will be delivered by a senior member of the Executive Training Team from Edinburgh Napier University's Business School. The Course Director possesses extensive practical experience of strategic management and operations of events, and delivery of executive training internationally.
Who Should Attend
Course 1
This entry to intermediate level course is mainly designed for event, communication and marketing professionals who need to improve their skills and knowledge about event organisation, planning and management.
Event professionals such as event organisers, coordinators, supervisors and managers
Festival organisers
Conference/meeting and exhibition planners
Public event officers/coordinators and managers
Sport event organisations
Also communication and marketing department staff, communication/ marketing assistants, coordinators and managers that will be in charge of planning events for their company.
Course 2
Event managers
Security managers, supervisors and operatives
Promoters
Venue managers
Site managers
Health & Safety operatives and managers
Event management students and lecturers
Crowd management operatives, supervisors and managers
Leisure managers
Local government officers
Benefits of Attending
Understand the theory and practice of event planning, promotion and implementation
Determine and examine the importance of effective project aims, objectives and budgeting
Measure the importance of effective safety, security and risk management strategies
Identify marketing, public relations and sponsorship strategies that will help to optimise your events
Develop knowledge and skills in human resources planning and management in event organisation
BC7154
Executive Certificate in Festival & Event Management (ECFEM)