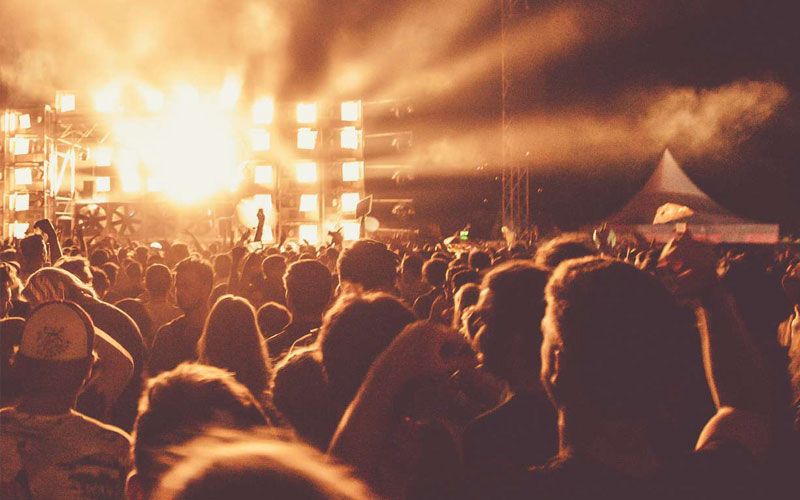 Event Safety & Security Management
Course Director

Bruno Marx
CEO
Eventknowhow
Overview
Do you ask yourself "Is my event safe? Am I doing everything I can to keep everyone on site safe? Does my event meet legal requirements?".
Many countries do not have event specific regulations which makes it hard to "guess" what clients and authorities even consider a "safe event". This course takes away that guesswork and gives you proven, internationally accepted and easy-to follow guidelines for a safe and secure event.
Event safety and security work together to help your attendees enjoy a great event. The event safety part is all about how you design and build an event, and you'll also find out how to select a competent supplier. We look closely at the three mainhazards: fire, electrical, and structural hazards – and how to avoid them.
By using real world examples, you'll know how to instantly identify hazards that could lead to harm. Once the event is set up, security becomes important. Here, it's all about your attendees. You'll learn how safety experts calculate crowd capacity, estimate crowd sizes and monitor crowd behaviour. We'll also look at designing queuing systems and optimising crowd flow, to keep your vendors (including food vendors) and attendees happy. Practical exercises in this course will show you what it looks and feels like before a crowd becomes uncontrollable. And you'll know how to control the situation.
In addition, we'll go deep into handling different emergency scenarios – for instance how to deal with an approaching storm or a terror attack. You'll be able to supply authorities with the necessary information they need to approve your event.
Who Should Attend
This course is intended for professionals working within the event industry that are responsible for the safety and security of their staff and attendees. Authorities want to see competent Event Managers running an event for the simple reason that an event always gathers many people in a venue to experience a presentation, show or concert which contain elements that need to be controlled.
Staging an event is inherently riskier than operating a restaurant, for instance, because these show elements always carry a degree of risk. And there is the additional risk in gathering people together to form a larger audience. Exposing the audience to these risks must be done in a controlled way so as not to let anyone come to harm.
This course is focused on event professionals involved in planning, assessing, setting up and operating an event, namely:
Event Managers
Health & Safety Advisors/Managers
Event Management students and lecturers
In-house company Event Planners
Audience/Crowd Management personnel
Authorities involved in Event Safety
Operations Managers
(Major Event) Site Managers
Production Managers
Venue Managers
HR staff
Security personnel
Benefits of Attending
Create event safety documentation that gets approved by authorities
Calculate safe crowd capacity according to venue size and exit situation
Estimate crowd size and identify dangerous crowd behaviour
Identify and eliminate fire, electrical, and structural hazards on your event site
Know how to deal with authorities inspecting your event site
BC9010
Event Safety & Security Management