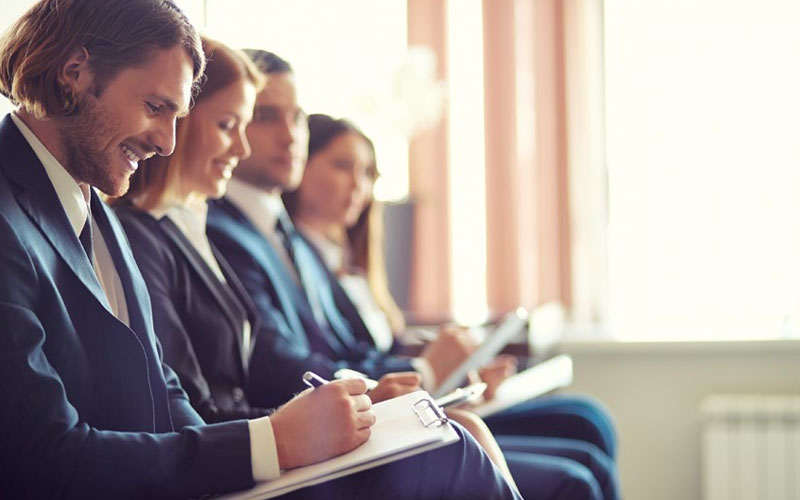 Disciplined Agile Scrum Master (DASM) Exam Preparation
Course Director

Zyad Alhasan
Independent Consultant

Overview
Disciplined Agile Scrum Master (DASM) is a 2-day instructor-led course that teaches you how to use Disciplined Agile (DA) to improve your way of working and deliver results for your organisation. You will become familiar with foundational agile and lean practices, and the DA tool kit—a comprehensive library of practices and strategies with fit-for-context advice on the advantages and disadvantages of each—to solve your delivery challenges. Disciplined Agile frees you from any single agile framework or approach by introducing you to over 1,000 proven practices from frameworks, including Scrum, Kanban, SAFe®, XP, and many more.
Who Should Attend
Participants new to agile, as well as experienced practitioners looking to develop their agile knowledge further.
Scrum Masters looking to advance their career to include team coaching.
Teams looking to find better ways of approaching their work while staying within an agile way of working.
Benefits of Attending
Understand the Disciplined Agile mindset and its underlying principles, such as pragmatism, the power of choice, and adapting to your context.
Learn about the fundamentals of agile and lean and how to use both approaches effectively.
Explore multiple leading agile and lean approaches like Scrum, Kanban, SAFe®, and more.
Understand how to put these strategies into action on your agile team and ensure effective implementation.
Learn how to apply the DA tool kit to discover the best way of working (WoW) for you and your agile team in your unique situation.
Be prepared to take the Disciplined Agile Scrum Master (DASM) Certification exam. Your exam fee is included in your tuition.
BC9425
Disciplined Agile Scrum Master (DASM) Exam Preparation