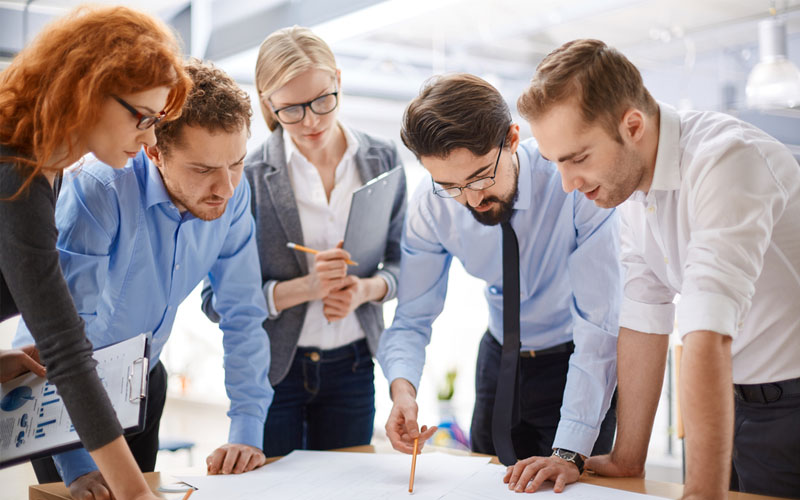 Certified Project Coordinator
Course Director

Marco Ambrogio
Overview
Project Coordinator is an essential part of effective project management. The traditional role of liaison between the project manager and the team members has taken a new dimension in our current global workplace. With teams spread in different regions and time zones, collaborating online, live and hybrid, a confident project coordinator can make the difference in any given project, while rewarding you with essential knowledge in people management, intercultural intelligence, and stress management to enhance your career.
Most industries face a scenario of expanding demand for mandatory compliances, risk management, Corporate Governance, and high expectation for reporting and communication. Project Coordinator is the perfect role to place yourself at the center of this complex multidimensional matrix that any given project is at its core. You will challenge yourself with multi-tasking and you will deal with different levels of stakeholders, whilst gaining an immense understanding and experience, a value that will support you to build your confidence to advance in your career.
The perspective that comes with the territory of being a project coordinator is unique. By appreciating how the distinct aspects link together, you will develop a new vision to apply to any given project. In every successful project, the best Project Manager does rely on Outstanding Project Coordinators. This course will help give you updated and global practices that will boost your confidence and efficiency at any given work.
Who Should Attend
The course is designed for Current or prospective Project Coordinators, Team Leaders, Supervisors, persons interested in the Project Management field, Functional Managers and Administrative Staff to further expand their skillset.
This course is highly beneficial to those who are new to the role or are interested in taking this role in the near future, the course will give you relevant knowledge and a new perspective to support you to further develop in the field.
Benefits of Attending
Discover global best practices to become a confident project coordinator
Learn about the organizational and communication skills that are keys to thriving in this role
Understand your own leadership style and how it impacts your results
Build a robust methodology to assess risk, monitor, report, and forecast project performance
Know how to be successful in this role as a stepping stone for your project management career
BC9284
Certified Project Coordinator