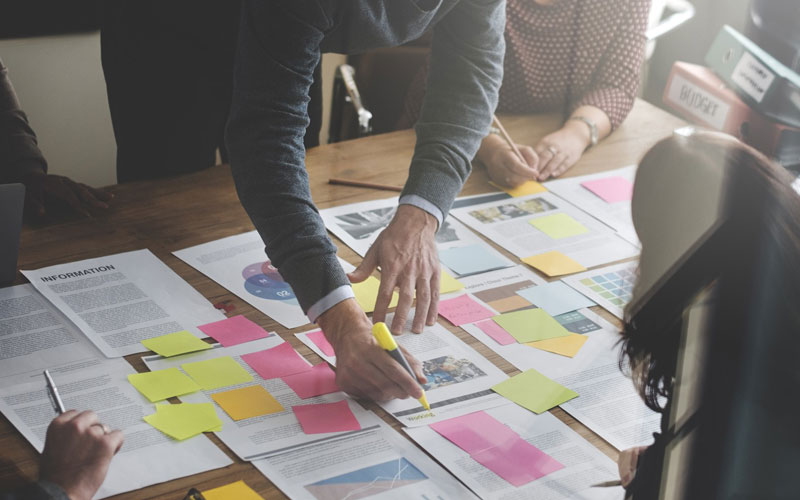 Certified Boot Camp in Project Portfolio Management (PPM)

James Graham
Principal Consultant
Stratexology, USA
Education Partner:
Project Management Institute (PMI)
Continuing Professional Development (CPD)
Education Partners
Overview
This highly practical course will provide you with the tools and knowledge to implement a Project Portfolio Management (PPM) approach within your organisation.
During the course, you will have the opportunity to work on a range of interactive exercises, including building a portfolio priority sorting tool, as well as a graphic dashboard – both of which you will be able to re-use at your work. You will also see examples of commercial apps that automate PPM.
You will further gain insights into the interactions between PPM and the Project Management Office (PMO).
Who Should Attend
All professionals involved in working on or managing projects, programmes and portfolios in an organisation will benefit from this course. If you are a manager responsible for evaluation, selection, and termination of projects; or PMO staff responsible for initiating or streamlining portfolio management processes; or a decision maker involved in authorising projects or phases of projects, you will benefit from attending this course.
Benefits of Attending
Articulate the key roles in portfolio management
Explain how to setup a portfolio and choose potential projects to charter
Show how to categorise work in line with business requirements
Describe how to balance the portfolio and align with strategic plans
Demonstrate how to create a portfolio, using a decision hierarchy and graphical techniques
BC7608
Certified Boot Camp in Project Portfolio Management (PPM)