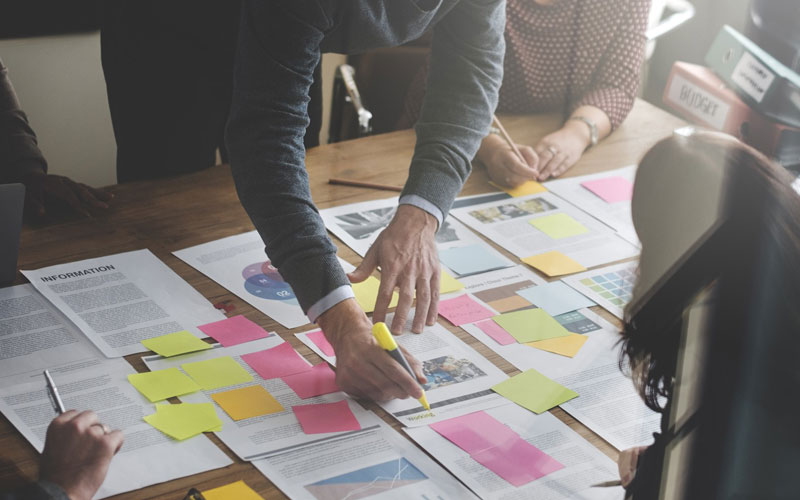 Certified Boot Camp in Project Portfolio Management (PPM)
Course Director

Hossam Eddeen Saleh
Architect, PMP, CBAP, PMI-PBA, CPM, LEED AP

Overview
Strategy Drives Business And Capacity
Project Portfolio Management (PPM) allows organisations to identify business value and ensure they are investing in the optimal project portfolios.
Doing The Right Thing
The Project/Programme Management Office (PMO) is an effective organisational concept to support the successful delivery of projects.
Doing The Thing Right
Project Portfolio Management and the PMO are intimately associated. The combined application of both is the most powerful way for organisations to meet their strategic change goals.

This course is articulated around an interactive workshop that will help you enhance your current project organisational environment and shape a specific PPM and PMO structure.
Who Should Attend
This course is invaluable to project managers, senior managers, executives, project office staff, line managers and consultants who seek to manage their project portfolio and achieve corporate change goals and objectives. Professionals who wish to expand/enhance or establish their PMOs, project management practices and processes will also benefit from attending.
Benefits of Attending
Achieve your organisation's strategic business objectives by selecting the right projects for the right reasons
Enhance clear priorities across all projects in your portfolio and introduce a clear staging process for programmes/projects
Establish a clear understanding of resource capacity management
Understand PMO functions, roles and responsibilities and identify and respond to PMO implementation challenges
BC9582
Certified Boot Camp in Project Portfolio Management (PPM)