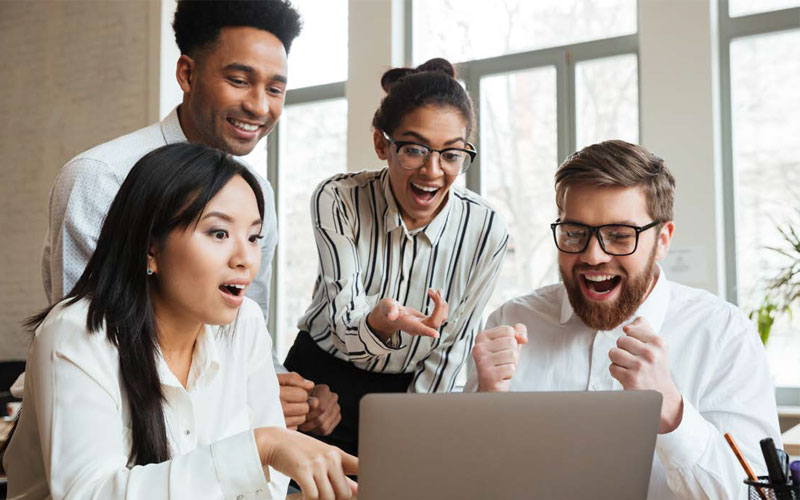 Capital Projects: Strategies for Success
Course Director

George Sifri
Overview
Capital projects, also known as megaprojects, are complex, large-scale projects that typically cost USD 1 billion or more. They span many different sectors such as construction, energy, and transportation defence, infrastructure, and ICT and can be found in the largest economies as well as emerging markets. Examples of such projects include bridges, tunnels, highways, railways, airports, seaports, power plants, dams, oil and natural gas extraction projects, public buildings, aerospace projects, etc.
It is estimated that the global market for megaprojects is about USD 8 trillion per year – that is close to 8% of global GDP spent on megaprojects every year. As the number and size of megaprojects continues to increase, one fact stands out: they tend to underperform— 90% of megaprojects are significantly delayed, over budget, or fall short of their promised benefits.
Who Should Attend
Delegates who would like to advance their knowledge and skills in managing capital projects in sectors such as construction, energy, and transportation, defence, infrastructure, oil & gas and ICT
Experienced project management professionals
Delegates who lead, coordinate, manage or contribute to a project team
Members of the project management community who are interested to pursue a development path associated with the profession of capital project management
This course is not designed for professionals working on projects associated with retail, marketing, legal, human resources, information technology services, commerce, finance, etc.
Benefits of Attending
Assess the level of maturity of your organisation's core elements required to manage capital projects
Develop a road map for enhancing personal and organisational project management capabilities
Acquire competencies needed to manage each stage of the capital project life cycle
Apply project management tools, techniques, and knowledge using real case studies and activities
Be provided with an opportunity to network with others and share key lessons learned from recent projects and from international best practices
BC9083
Capital Projects: Strategies for Success