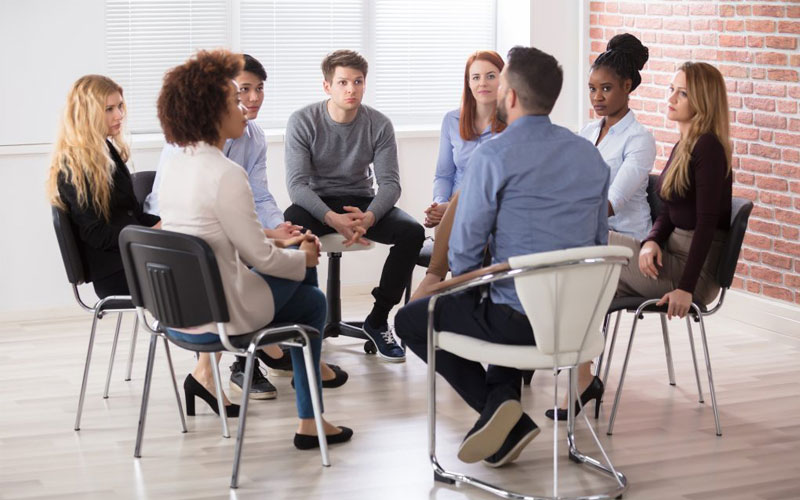 Workplace Conflict Management & Resolution

Course Schedule
28 Jun 2020

Dubai

10 Nov 2020

Dubai
Overview
Managing and resolving conflicts is a key skill for managers for a more productive professional workplace. Is our aim to ensure conflicts never happen? No, because that would mean we are not allowing employees to express themselves, not encouraging new ideas to be communicated, and not allowing a process for competition among ideas.
Conflicts can also arise over fairness, ethics, and how individuals feel they are treated. Once a situation has risen to the level of conflict, whether you are personally involved, are the line manager, or the responsible HR Manager, you must decide how to deal with it, and apply the right skills to manage and bring the conflict to resolution.
We start this programme with an investigation of the sources, roots, and costs of conflict – but also the potential benefits of conflict. We also review the five conflict management styles most of us fall into. On Day Two, we study the personal characteristics required to resolve a conflict you might be involved in, including assertive communication skills and active listening skills. We then move onto how to prepare for the conflict negotiation, including seeking a win-win solution based on realistic objectives. On Day Three, you will practise your conflict negotiation skills, with peer and trainer feedback. As the HR or the line manager, you may be called upon to facilitate a conflict resolution negotiation, so you will learn key facilitation skills required for this task. We review a decision framework for when to move beyond the methods already dealt with and call in expert mediation or go to arbitration. We close the course with top 10 practices from professional mediators.
Who Should Attend
Any manager who has experienced reduced efficiency and effectiveness due to conflict with other departments and colleagues, or clients and other external stakeholders, or who has had to manage and resolve conflicts of other parties, will find direct practical benefit from this course.
HR Managers and HR Business Partners, who are responsible for managing the conflict resolution process, and who have to facilitate or mediate meetings and negotiations between conflicting parties, will find practical methodologies and frameworks in this course, as well as preventative checklists to reduce the probability of conflict arising in the first place.
In addition, any professional who wishes to improve their conflict management and resolution skills for greater professional effectiveness with their colleagues, managers, internal or external clients, or other stakeholders, will also benefit from attending this course.
Benefits of Attending
Develop and practise the personal skills and characteristics required to manage and resolve conflicts successfully
Learn how to deal with each of the five conflict management styles
Be able to plan, facilitate, and execute a conflict negotiation meeting – skilfully and successfully
Know how to apply a decision framework onwhen to: allow parties to negotiate themselves; facilitate the negotiation; bring in mediation experts; or go to arbitration
BC8117
Workplace Conflict Management & Resolution