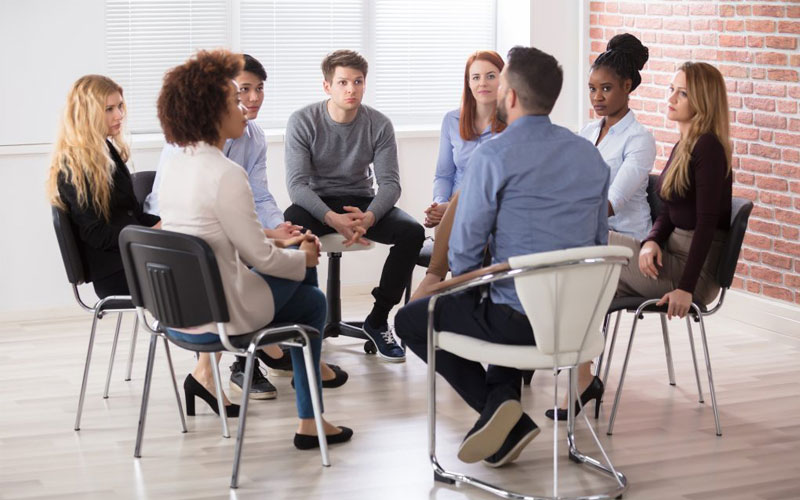 Workplace Conflict Management & Resolution
Course Director

John Alan Davis
Founder and Managing Director
Scott Davis Management
Overview
How do you build trust? What is a soft skill? How can you help two people resolve their conflict? How can you de-escalate the tension? What is mediation? What is an "assisted" negotiation? How can you use emotional intelligence in managing conflicts? When do you want to stop conflict and when do you want to fuel it?
Managing and resolving conflicts is a key skill for any professional and especially managers for a more performing professional workplace. There are different types of conflicts; and professionals must decide how to deal with them.
The training starts with a self-reflection exercise on our own communication and conflict management styles. Then we move to the definition, types of and benefits of conflict. Then we study the personal characteristics required to resolve a conflict, including assertive communication skills and active listening skills. We then familiarize ourselves with the practices of mediation and negotiation, with peer and trainer feedback.
The learning will be purely experiential, based on role plays, case studies and peer reviews.
Who Should Attend
The course is designed for any professional who wishes to have stronger work relationships, improve their conflict management and resolution skills for greater professional effectiveness with their colleagues, managers, internal or external clients, or other stakeholders. For managers, this training will enable them to have more solid teams, and to mediate/assist in negotiations between conflicting parties.
Benefits of Attending
Gain higher emotional intelligence and practice active/empathic listening\
Develop amicable problem-solving, decision-making, persuasion, self-determination, assertive communication and empowerment skills
Build trust in the workplace and guarantee a safe environment and a productive workplace
Empower employees to resolve their own conflicts
Develop communication styles that help build trust and rapport; manage difficult conversations.
Facilitate negotiations and mediation between parties and identify/empower parties to identify win-win solutions
BC9088
Workplace Conflict Management & Resolution