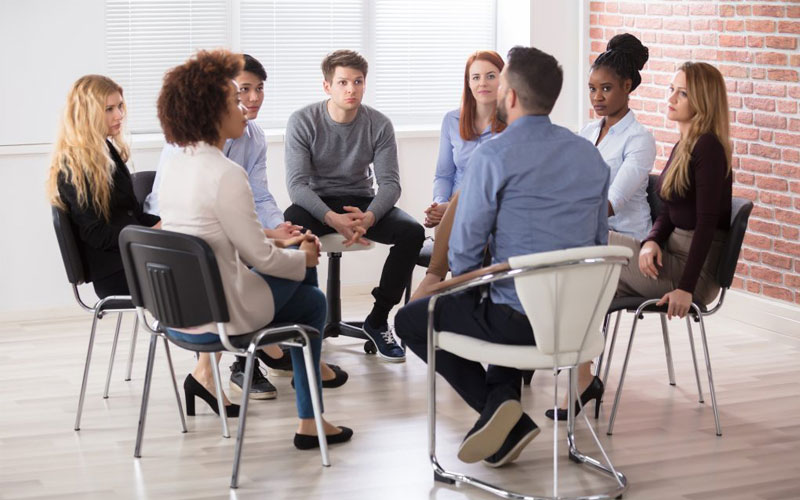 Storytelling for Business
Course Director

John Kairouz
ATD Master Trainer and Performance Coach

Overview
Storytelling is an age-old art which has become a key skill in the modern world. 10,000 years ago, the tribe leaders sat their communities around fires and passed on the wisdom of the ages through stories that captured the hearts and minds of their village folk.
In today's world, stories have evolved to a variety of mediums and have transcended the fireplace and verbal delivery to the digital screens of movies, vlogs, memos, social updates and so much more. However, storytelling itself has very much remained the same in principal. What has evolved tremendously is the accuracy and science behind storytelling based on cognitive psychology and neuropsychology, which gift us with incredibly efficient and simple formats that transform any regular person into a master of inspiration and a catalyst for action.
With all the noise evading our daily lives, we cannot afford to not make our ideas stick in the minds of our listeners and drive the future forward. However, driving the future forward means connecting with our internal and external clients at the deepest of levels. The deeper the connection, the stronger the result. Storytelling bridges the gap between the mission, vision and objectives of the company/department and the team or individual that is responsible for its implementation. With storytelling, you can shift beliefs, engineer the culture, engage employees, drive performance, and cure inefficiency and fear within an organisation and in the market.
Who Should Attend
This course is designed for any individual who is specifically required to communicate effectively to a person or group of people within any organisation or public setting.
Key positions that will deeply benefit from this workshop include professionals involved in Marketing, Communications, Sales, PR, Customer Service, and HR, in addition to Project Managers, Entrepreneurs, Heads of Departments, and C-Suite Executives.
Benefits of Attending
Connect with your clients and employees like never before by syncing with their deepest emotions
Lead more powerfully by forging stronger relationships through the power of stories
Drive people to action and move them towards the objectives you want as a company or individual
Excite and delight your target market or audience with content that finds its way into their permanent memories
Keep them wanting more – build a hunger and thirst for your brand or mission
BC9453
Storytelling for Business