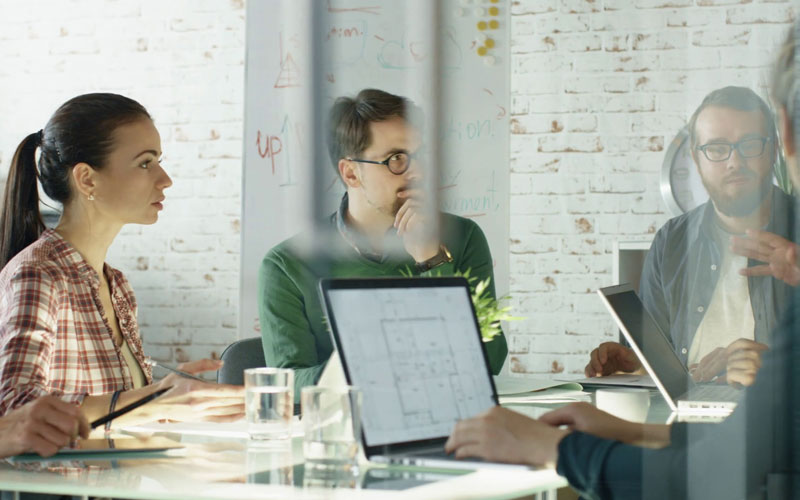 Project Management for Administrative Professionals
Course Director

Anne Mcdougall
Director
Innovate Through Training and Development
Overview
Urgent requests, meetings, shifting priorities, unrealistic deadlines! Does this sound like a typical day for you?
Project Management Can Help.
The tools and techniques associated with project management will give you the confidence you need to get the job done – on time and on budget. At this highly practical four day course you will learn scheduling, budgeting and planning skills that will take your project successfully from conception to completion. Whether it's purchasing office equipment, planning a meeting or special event or creating a presentation, the skills that you will gain by attending this course will ensure that you are equipped to take on the challenges.
Who Should Attend
This course will be highly valuable for administrative professionals across all sectors, including:

Office Administrators, Coordinators, Managers and Supervisors
Executive Secretaries and Assistants
Personal Assistants
Administrative Assistants
Benefits of Attending
Understand the five stages of Project Management (PM), and the role of PM in your organisation
Introduce systems and documentation to effectively manage projects
Manage multiple priorities and conflicting demands
Monitor and send updates on project performance, and present updates with confidence
Maximize the administrative support you provide to your company
BC9661
Project Management for Administrative Professionals