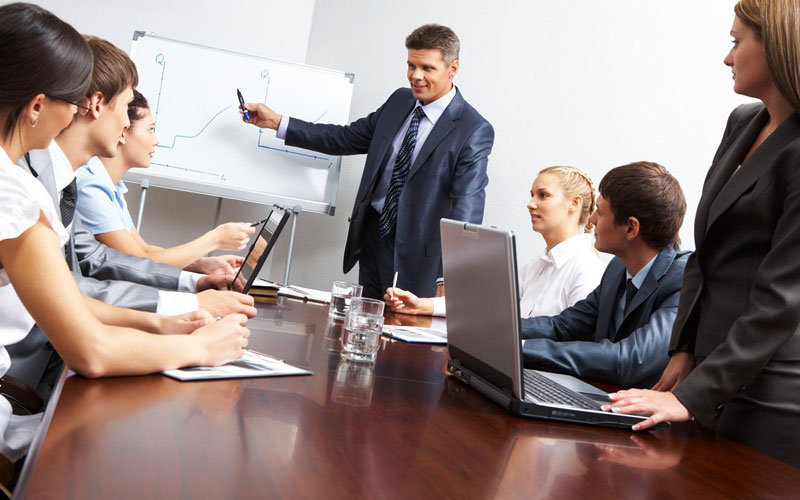 Project Essentials™ for the Unofficial Project Manager

Overview
Today's knowledge workers have quietly slipped into the role of the unofficial project manager. Stakeholders, scope creep, no formal training, and a lack of process, all combine to raise the probability of project failure costing organizations time, money, and employee morale.

This course will help participants consistently complete projects successfully by teaching them to implement a disciplined process to execute projects and to master informal authority.

People + Process = Success
Project management isn't just about managing logistics and hoping the project team is ready to play to win. The skills of "informal authority" are more important than ever before, so team members are inspired to contribute to project success!

Project Management Essentials for the Unofficial Project Manager will provide the mind-set, skill set, and toolset that will consistently deliver successful projects to completion.
Who Should Attend
This innovative course has been specifically designed for professionals across all industry sectors working as supervisors of small projects or team members providing administrative support or specialized procedure support.

This includes Event Managers, Coordinators, Marketing Executives, Administrative Professionals, Supervisors, Assistants, Project Administrators, Systems Analysts or Technical Coordinators.
Benefits of Attending
Understand that consistent project success depends on processes and people
Implement Four Foundational Behaviors that inspire their team members to execute with excellence
Identify a project's stakeholders
Establish clear and measurable project outcomes
Create a well-defined project scope statement
Identify, assess, and manage project risks
Create a realistic and well-defined project schedule
Hold team members accountable to project plans
Conduct consistent team-accountability sessions
Create a clear communication plan around their project that includes regular project status reports and project changes
Reward and recognize the contributions of project team members • Formally close projects by documenting lessons learned
BC7571
Project Essentials™ for the Unofficial Project Manager