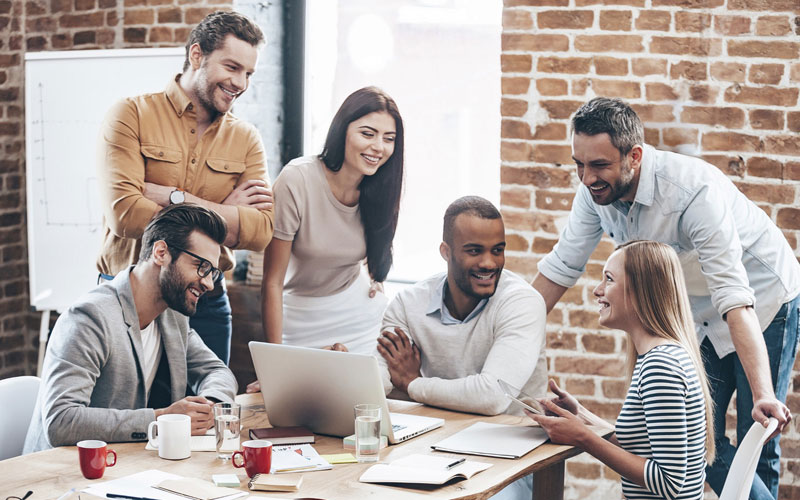 Professional Certificate in Negotiation Skills
Course Director

David Vachell
Director
Stafford Boase Ltd.
Overview
Negotiation is an essential skill for today's business executive. Effective negotiation requires a combination of tactics and psychology while remaining clear about your objective.
Professional Certificate in Negotiation Skills is a highly practical and interactive programme consisting of three days of intensive learning which builds on participants' existing experience.
This course will provide you with a set of practical skills and tools to help you become a highly effective negotiator who delivers improved results for your organisation, whilst creating superior business relationships and remaining true to your principles.
Who Should Attend
This course will greatly benefit professionals at all levels and productively enhance their negotiation skills with customers, colleagues, partners, suppliers, and other parties. This includes, but is not limited to, those working in Business Development, Procurement, Purchasing, and Sales.
Experienced business managers and commercial negotiators will also be able to develop their negotiation skills in complex negotiations.
Benefits of Attending
Conduct highly effective conversations that uncover the maximum opportunity for a win-win outcome to negotiations
"Read" other people and identify how they prefer to receive information and make decisions
Deliver information in the most effective manner, using ethical procedures
Manage and plan a complex, high-level negotiation and how to work in a team
BC8959
Professional Certificate in Negotiation Skills