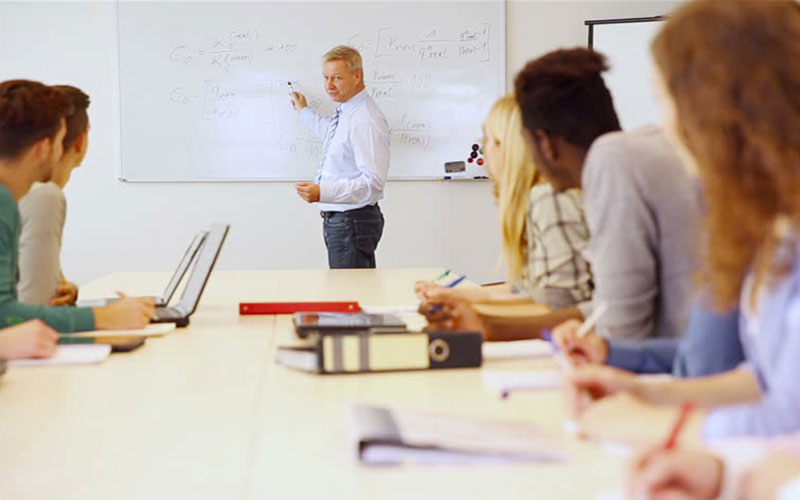 Management Skills for Administrative Professionals
Course Director

Linda Mears
Managing Director
Positive Difference Ltd
Overview
The role of the Administrative Manager can sometimes be overlooked by senior leaders as being integral to the organisation achieving its strategic goals and objectives. The reality is that the Administrative Manager role has a hugely important part to play in any organisation, with their teams providing essential services to both internal and external customers alike.

In some cases, Administrative Managers are the first point of contact for a customer, so they (and their team) must be professional, efficient and motivated. It is therefore fundamentally important that these teams are managed and developed to maintain these standards. And in an online world where products and services can be reviewed in seconds and reputations destroyed instantly, it becomes even more important that Administrative Managers are well-equipped to deal with the day-to-day challenges that they and their teams face.

On this course, you will gain the practical skills and enhanced awareness which are needed when moving into a more senior role with managerial or supervisory responsibilities. These skills and self-awareness will ultimately help you accomplish your business objectives. You will also be better equipped to understand your team and the dynamics within it, and to also support your staff with their individual development and career goals.
Who Should Attend
This intermediate-level course is for administrative professionals who will be moving into more senior, supervisory, or management roles, as well as experienced or senior administrative professionals, including:
Administrative Assistants, Coordinators, Managers, and Officers
Office Assistants, Administrators, Managers and Supervisors
Project/Team/Department Assistants, Coordinators, Officers, and Leaders
Personal Assistants
Secretaries
Executive/Management Secretaries, Assistants, and PAs
Benefits of Attending
Explore the responsibilities and challenges you will face in your new role and gain the knowledge, skills and techniques to deal with them confidently
Enhance and add value to your organisation's management team by learning how to use new and essential management tools
Grow and develop the communication skills that are key to building trust and effective relationships
Understand your own management style and learn how to adapt it to influence others effectively and credibly
BC9593
Management Skills for Administrative Professionals