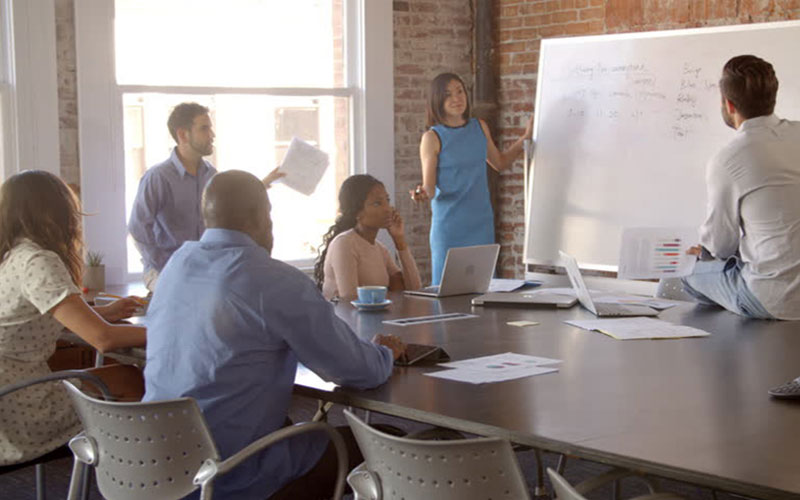 ILM Endorsed Office Manager

Jacqueline Klauer
Managing Director
FUTURE LINK Consulting Pty. Limited
Education Partner:
The Institute of Leadership and Management (ILM)
Education Partners
Course Schedule
No record found
Overview
As the world of business is infinitely complex, the rules change from day-to-day, and all professionals must be prepared for those changes.
This learning event is aimed at building, or re-building, the foundations for your managerial career by helping hone the concepts and skills you need to effectively manage yourself and others.
Who Should Attend
Whether you are a new Office Manager searching for ways to enhance your skills and knowledge, an administrative professional with office management responsibilities, a small business owner looking to expand your office management capabilities, or a seasoned Office Manager looking for a thorough refresher, this course is a perfect three day overview of the essential tools, strategies and techniques you can put to use as soon as you return to the office.
Benefits of Attending
Learn how to think as a Manager – from planning and controlling to guiding and leading
Gain an understanding of why one's "Emotional Quotient" (EQ) is a greater factor of success in today's workplace than one's "Intellectual Quotient" (IQ)
Boost communication skills, especially the ability to listen, mediate conflicts, express assertion and deal with all types of personalities in the workplace
Appreciate the importance of positive working relationships within the office environment and gain skills to enhance those relationships
Master a wealth of techniques for handling diverse requirements in a fast-paced office environment
BC6897
ILM Endorsed Office Manager