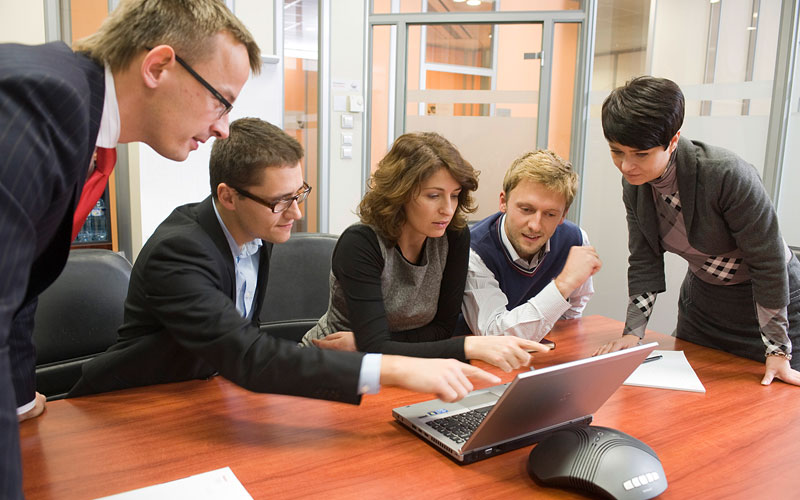 ILM Endorsed Effective Business Writing

Anne Mcdougall
Director
Innovate Through Training and Development
Education Partner:
The Institute of Leadership and Management (ILM)
Education Partners
Overview
How does effective business writing deliver value for you and your business?

Many professionals spend up to three hours each day trying to express themselves in writing only to produce reports, memos and other correspondence that have little impact. The success of your business relies on getting your message across to your audience whether they are your customers or the people who work for you.

You rely on your basic writing skills to deliver results time after time. The ILM Endorsed Effective Business Writing course will help you to develop your skills further and learn how to write more effectively. The first part of the course will help you structure successful emails and letters that you will find valuable and useful in your professional life. The course then moves into tackling more advanced report writing skills. This is your best opportunity to develop your writing skills and make sure that your message is getting through accurately, clearly and simply.

With interesting case studies to practise on, you will find the ideas and inspiration to raise your written communication to the next level.
Who Should Attend
This cutting edge training course has been tailor-made for managers and staff who would like to develop their writing skills and learn new techniques.
Benefits of Attending
Learn how to get your audience involved and interested
Use grammar effectively and simply for quick access to your messages
Structure your writing logically using mind maps to create flow
Be ahead of your competitors by updating your knowledge databases with Rich Site Summary
Strip away the clutter and concentrate on what really matters
BC7884SA
ILM Endorsed Effective Business Writing