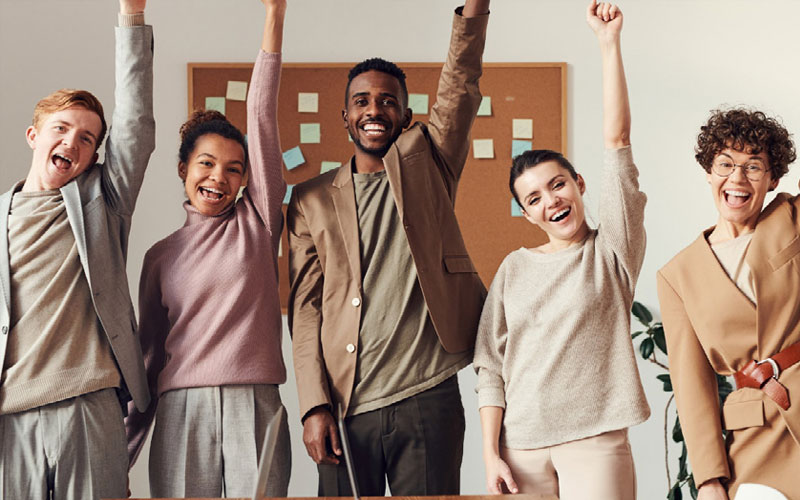 Developing Cross-Cultural Intelligence
Course Director

Marco Ambrogio
Overview
Today's World is ever more interconnected. Workplaces are increasingly filled with a mix of people from wide variety of places, with a mix of cultures. Understanding how to communicate effectively in such a complex and diverse scenario is therefore more important than ever! This course will introduce you to the cultural profiling that can support you in better understanding the World around you, in improving your success and help you to communicate with confidence, no matter who is in front of you. You will learn how to enhance diversity and inclusion, to turn them into unique advantages.
You will learn about the Geert Hofstede Framework and its dimensions: power distance index, Individualism, Uncertainty Avoidance, Assertiveness, Long Term vs Short Term orientation, Indulgence vs Restrain. You will initiate the journey to build your global leadership skills and become a valuable and confident person, capable of thriving across cultures, and to transcend national boundaries.
Who Should Attend
This course is designed for anyone working in a mixed culture workplace or at large for anyone looking to communicate effectively with people of different cultural backgrounds. Professionals working in a team will benefit from understanding how to work with peers from different cultures. Anyone who works with business partners or with customers from a different culture will appreciate the opportunity of building a stronger rapport and overall better relationships.
This course is a good resource to further develop soft skills such as problem solving, negotiations, conflict resolution, stress management, emotional intelligence, interpersonal communication, and how to effectively coordinate and turn different cultures from a challenge to an opportunity for growth. The World is ever more interconnected, developing a set of skills that will support you in navigating this complexity will grant you the confidence needed to give your contribution to your team and your organization. If you want to develop your career as an International Executive, a cross cultural mindset is one of the keys to becoming a true global leader.
Benefits of Attending
Discover the cultural value orientations or dimensions
Understand the value of cultural intelligence as part of your leadership model
How to communicate effectively across languages and cultures
Build awareness and ability to turn cultural understanding into competitive advantages
Lay the foundations for your own personal culture intelligence development plan
BC9067
Developing Cross-Cultural Intelligence