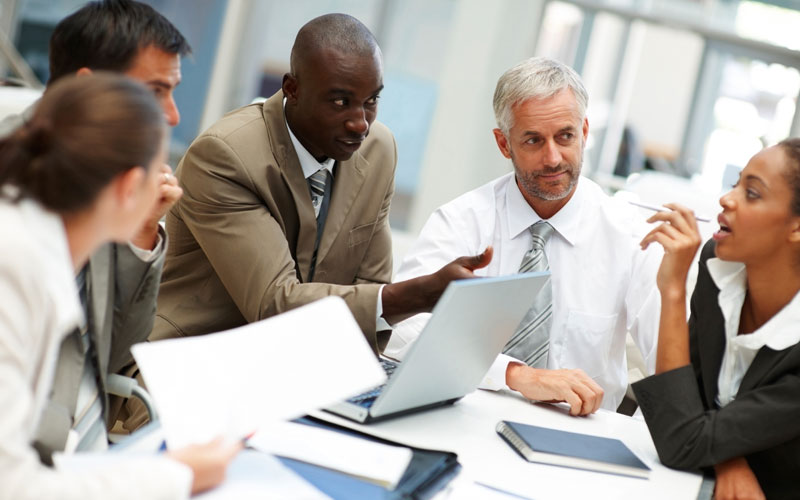 Certified Executive Secretary
Course Director

Linda Mears
Managing Director
Positive Difference Ltd
Overview
Learn and develop the essential skills needed to help you to be the best you can be in your Executive Secretarial role
No matter the organisation, an Executive Secretary is instrumental to its success.
Often seen as the go-to person for a manager, a team, vendors and clients alike, the Executive Secretary needs to be professional and proficient in all tasks required within the role.
This comprehensive and fast-paced course will equip you with the practical tools, skills, and increased self-awareness which are key to equipping you for the demands of your secretarial role. You will also learn more about self, staff, and office management.
In addition, the tools and techniques that you gain will help you attain your personal development objectives and build your credibility, whilst enabling you to successfully support your organisation.
Who Should Attend
This programme is designed for Secretarial and Administrative Professionals across all sectors. Attendees may include:
Secretaries
Personal Assistants (PAs)
Executive: PAs, Secretaries, Assistants
Management: PAs, Secretaries, Assistants
Project Managers and Secretaries
Office Managers and Administrators
Senior Office Managers and Administrators
Department Co-ordinators
Benefits of Attending
Fully appreciate the role of an Executive Secretary or PA, and your impact on the wider business
Build and maintain successful relationships with key stakeholders, senior managers, and colleagues
Increase your productivity using superior time management and delegation skills
Co-ordinate business tasks to enable others you support to work productively
Develop the people-skills to succeed in your role – from communication to problem solving
Improve the effectiveness of management and strategic meetings
BC9114
Certified Executive Secretary