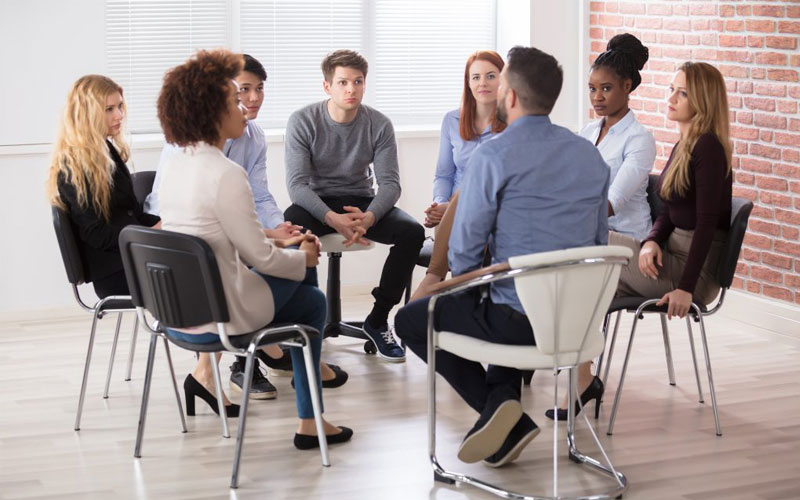 Certified Administration Manager (CAM)
Course Director

Mark Northway
Independent Training Consultant

Overview
The science of Administrative Management (AM) provides a powerful tool with which to understand organisations and to create effective environments to process information.

This practical, interactive course is designed to increase your understanding of the role of the professional Administrator in your organisation. You will examine, through theory and practical examples, the different structures that organisations adopt and how these affect the systems, procedures, culture and the people who work in organisations. Using group workshops and activities you will exchange knowledge with other delegates and your Course Leader to improve your understanding of your role as a professional Administrator in support of your organisation's aims and objectives.

Having laid the foundations in Days One and Two, Days Three and Four consider methods to improve administrative practice at both personal and organisational level.

This course is designed to ensure that what you learn may be applied immediately in the workplace, as well as form the basis for longer term strategies.
Who Should Attend
This course is suitable for anyone with an administrative role in an organisation, or responsible for the processing of information. It is also highly recommended for those with – or wishing to achieve – higher management and board responsibilities in developing strategies to achieve organisational success through application of Administrative Management techniques:
Administrators
Administrative Assistants
Senior Assistant Co-ordinators
Office Managers and Supervisors
Office Administrators
Personal Assistants
Executive Secretaries
Executive Assistants
Management Secretaries
Department Co-ordinators
HR and Finance professionals
Benefits of Attending
Develop your ability to read and understand organisations, and apply fundamental Administrative Management techniques to improve strategic capabilities
Learn how to influence those around you through understanding motivation, teams and people, and improve your own self-development, time-management, and delegation skills in the workplace
Reflect on your own administrative practices and contribute to improving the performance of systems and resources using powerful development frameworks to improve the quality and communication of administrative information
Maximise your own personal development, and equip yourself for promotion and further study options
BC8996
Certified Administration Manager (CAM)