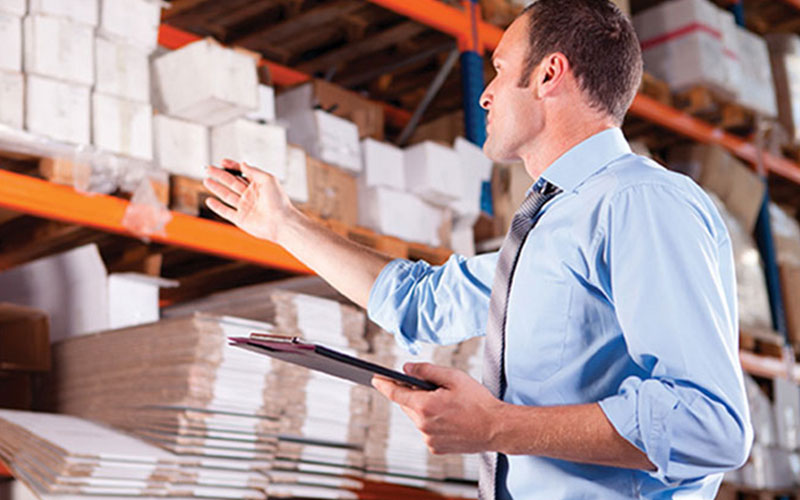 Procurement Mini MBA
Course Director
Ian Moody
BSc, MBA
Lead Tutor - CIPS
Overview
For too long the 'back-room' procurement teams have lived under the stereotype of number-crunchers and pencil-pushers. Organisations have begun to realise the crucial role that procurement teams play in delivering business objectives. To move away from the stereotype, it is important that procurement professionals become well-versed in a multitude of competencies.
In this action-packed Procurement MBA, we will dive into these critical competences that WILL help you to become a well-rounded professional, and a strategic business partner to your organisation. This Mini MBA style programme will focus on the fundamentals of business management, from a procurement perspective.
Who Should Attend
This course will be highly beneficial (but not limited) to:
Strategic Procurement Manager, Senior Category Manager, Supply Chain Manager, Head of Logistics and Operations Manager, Senior Buyer, Chief Buyer, Category Manager, Contract Manager, Contract Officer, Logistics Manager and Supply Chain Executives
This course is perfect for those who want a comprehensive understanding of the procurement function, in a short amount of time!
Benefits of Attending
Strategic Procurement: The Tactics Taken to Meet Targets
Collaboration & Negotiation: Nurturing Relationships and Creating win-wins
Finance and Reporting: Adopting Best Practice for Accurate Reports
Leveraging Technology: Keep up to Date with Innovations & Trends
BC9370
Procurement Mini MBA