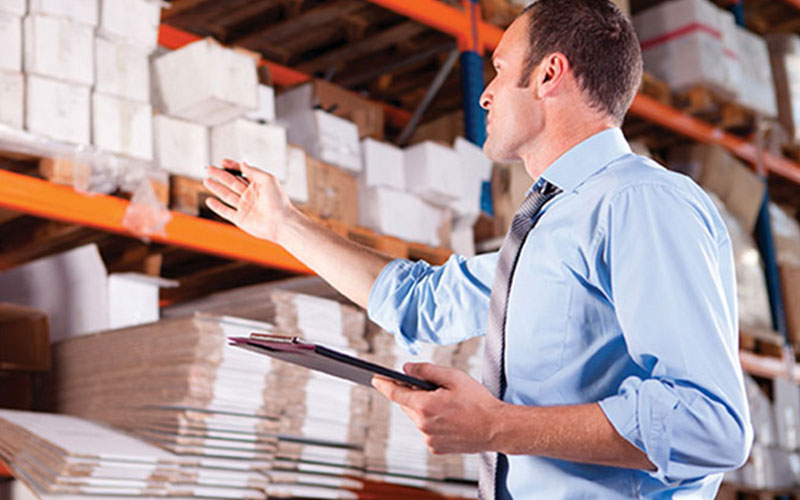 Principles of Inventory Management (PIM)
Ravindra Tulsyan
CPIM-F, CIRM, CSCP, SCOR-P, PLS, CLTD, DDPP
KnoWerX
Overview
Managing inventories is a very important task. Inventories account for an enormous portion of a firm's cash expenditure, ranging anywhere from 10 percent to as high as 60 percent or more. Failure to effectively manage inventories can result in excess costs that drag down company profitability and create mismatches between what is available and what customers really want. This course will focus on the purpose and function of inventory and inventory replenishment management.

The emphasis will be on improving your company's inventory management, demand planning, forecasting, and S&OP methods and processes which will have an immediate impact on your company.

The Course Director, Ravindra, is a senior educator with KnoWerX Education and will use his wealth of real-world experience to provide valuable education for empowering you with the knowledge and skills to minimise inventory and improve customer fulfilment and retention during any market condition.
Who Should Attend
Supply Chain Managers and Analysts
Material Managers/Inventory Managers/Stock Managers
Logistics professionals

Supplier/Vendor management professionals
Project Managers
Business Analysts
Consultants
Benefits of Attending
Fundamentals of Inventory Management: Recognise the role of inventory management, basic inventory flows, classes of inventory, and the inventory planning process
Purpose and Function of Inventory: Explore the purpose and functions of inventory, inventory management challenges, costing and valuation, and obsolete and excess inventory management
Inventory Replenishment Management: Practise basic ordering techniques such as the Economic Order Quantity (EOQ), lot sizing rules, stock replenishment concepts, measuring demand uncertainty, order point concepts, and understand the role of safety stock
Inventory Replenishment Techniques and Inventory Performance: Understand concepts of ordering with supplier lead time uncertainty, the Time Phased Order Point (TPOP), replenishment by class, ABC classification, inventory accuracy, physical inventory and cycle counting

Lean Inventory Theory and Practice: Explore the lean philosophy, inventory waste elimination strategies, lean inventory practice techniques, quality management, and continuous improvement
BC7704
Principles of Inventory Management (PIM)