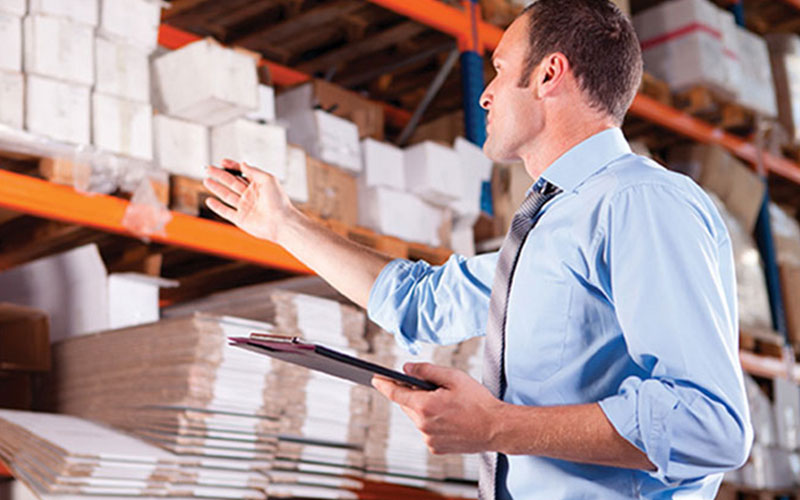 Certificate In Inventory Management, Demand Planning & Forecasting
Course Director
Ian Moody
BSc, MBA
Lead Tutor - CIPS
Overview
The role of inventory in supply chain management puts an organisation in the position of trying to strike a balance between fulfilling the demands of customers, which is often difficult to forecast with precision or accuracy, and maintaining adequate supply of materials and goods.
The impact of overstocking is considerable as inventory has an average holding cost of 30% of the purchase value. Such costs consist of internal costs (delays, labour time wastage, lost production, etc.) and external costs (loss of profit from lost sales, and loss of future profit due to loss of goodwill). However, 'stock outs' have economic consequences of not being able to meet an internal or external demand from the current inventory.

Inventory management is a key supply chain tool that when correctly forecast contributes to competitive advantage and sustainable business.

This course is designed to enable delegates to undertake a proactive approach to improving forecasting and avoiding errors. On completion of this course, delegates will be able to appraise a variety of tools and techniques to:
Forecast with greater accuracy
Recommend ways of planning and managing inventory to gain improvements in efficiency leading to more effective business processes
Who Should Attend
Supply Chain Managers, Planning and Forecasting Managers, Inventory Managers and anyone wishing to enhance their understanding of the techniques to mitigate the negative impact of poor planning and inventory management on their enterprise.
Benefits of Attending
Ensure effective stock management to save time and cut costs, whilst increasing employee efficiency and customer satisfaction
Convert data into actionable plans to ensure accurate, detailed and timely demand planning and forecasting
Overcome challenges in organisational forecasting using latest forecasting methods
BC7736
Certificate In Inventory Management, Demand Planning & Forecasting