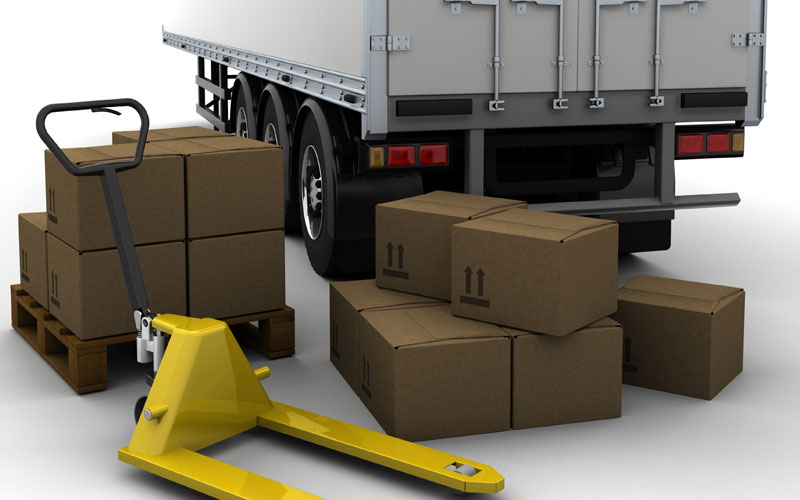 Certificate in Finance for Procurement Professionals
Course Director
Ian Moody
BSc, MBA
Lead Tutor - CIPS
Overview
This course is designed to underline the importance of finance and how it impacts upon supply chains. By nature, it helps enhance the role of supply chain and procurement activities within an organisation.
It is essential that all managers develop high levels of professionalism and increase their knowledge base of finance and how it impacts upon competitive advantage.

With reference to finance, it is no longer acceptable to hide behind the finance department. As restructuring is leading to separation of both supply and financial activities, it is a prerequisite that professionals can successfully contribute to cross-functional teams and be considered as a knowledgeable and essential partner.
Who Should Attend
This course is a must-attend event for:
• Supply Chain Managers
• Procurement Managers
• Senior Buyers
• Contract Managers
Benefits of Attending
Understand the scope, methodology and language of the finance function
Use financial tools to help you make appropriate buying decisions
Select and apply appropriate figures for different purposes, such as appraisal of suppliers, capital projects and decision-making
Present yourself and your decisions more credibly to your colleagues
BC6850
Certificate in Finance for Procurement Professionals