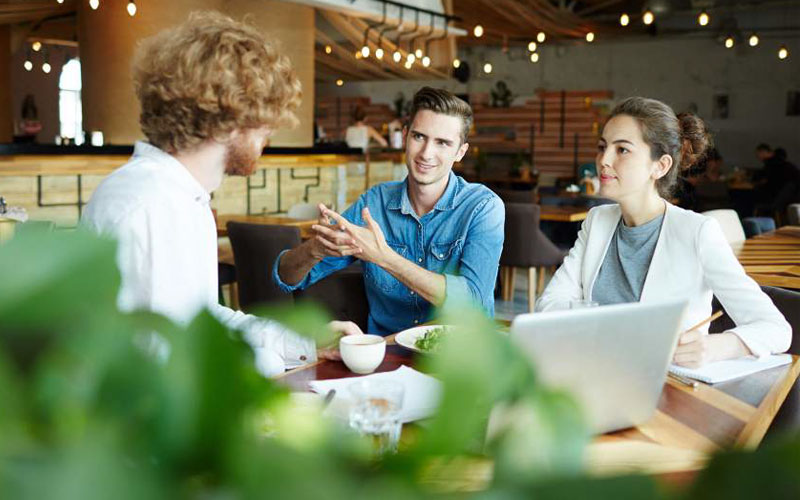 APICS - Certified in Production and Inventory Management (CPIM) Exam Preparation Part 1
Course Director
Ravindra Tulsyan
CPIM-F, CIRM, CSCP, SCOR-P, PLS, CLTD, DDPP
KnoWerX
Overview
The APICS Certified in Production and Inventory Management (CPIM) provides a comprehensive body of knowledge, best practices and standards to allow candidates to better respond to supply disruptions, respond to demand variations and manage supply chain risk. CPIM serves the needs of both professionals and employers around the world by making you a more valuable asset to your organization and keeping you and your organization more competitive in today's global economy.
The pandemic caused a major shift in consumer demand and put a spotlight on supply chain vulnerabilities. This makes planning more important than ever, and CPIM 7.0 reflects that. Earning the APICS CPIM demonstrates mastery of an organization's internal operations and an in-depth understanding of materials management, master scheduling, forecasting, production planning and how it applies across the extended supply chain.
These 2 CPIM Exam Preparation courses will see that you pass your APICS exam first time with our 100% facilitator lead discussions, presentations and case studies, that will bring the APICS CPIM content to life!
Who Should Attend
APICS CPIM is beneficial for professionals working in:
Production and inventory management
Operations
Supply chain management
Procurement
Materials management
Purchasing
Finance and cost accounting
Manufacturing information systems
Benefits of Attending
After Earning The CPIM You Will Be Able To:
Increase Inventory Accuracy And Reduce Inventory
Improve Forecasting
Improve The S&OP Process
Manage And Apply Capacity Resource Planning
Work More Productively With Your Company's ERP System
BC9512
APICS - Certified in Production and Inventory Management (CPIM) Exam Preparation Part 1