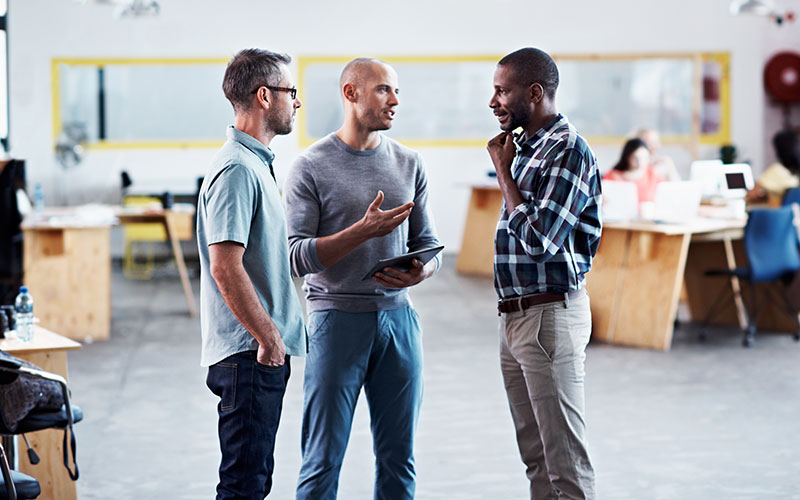 Successful Product Launching & Brand Positioning
Course Director

Darren Coleman
Managing Consultant – Wavelength Marketing®

Overview
Successful product launch and brand positioning are the cornerstones of business success. Businesses frequently jump to commercial product launch or brand positioning without considering key strategic issues in enough detail. The result? Inadequate customer focus, poorly defined segments, a functionally driven value proposition, confused brand positioning and ultimately disappointing financial performance.
This highly interactive four-day course will help you overcome these issues via the application of proven product launch and brand management techniques to your organisation.
The four days are structured around a Successful Product Launching And Brand Positioning Canvas. The Canvas takes you, step-by-step, through the process of successful product launch and brand positioning using a range of practical and easy to apply best practice tools. This means you will immediately apply new knowledge to your business in a hands-on way that provides immediate business benefits. The Canvas also acts as a blueprint you can refer to at a later date for subsequent product launch and brand positioning projects.
Each session is based on expert Course Director Darren's input, application of content to your organisation and facilitated group discussion. Case material from a broad range of industries are explored and evaluated to share best practice. This approach helps you obtain new and novel insights based on other industries you may not have previously encountered, and whose principles can be applied to your organisation.
Throughout the course some emphasis will be placed on metrics and analytical techniques that help reduce the risk associated with new product launch and brand positioning. You do not need prior statistical experience for this. The focus will be on practical application as opposed to conducting the analysis itself.
Who Should Attend
Product launch and brand positioning are strategic management activities. This course is suited to "C" level marketing executives, senior marketing executives or senior marketing managers who play an active role in product launch and brand strategy. It is not suitable for entry level or junior marketers or those with no marketing experience. The course is equally applicable to those who market "tangible" goods, deliver services or even manage places or destinations.
Benefits of Attending
Identify the factors which are critical to product launch and brand positioning success at your organisation
Learn how to launch products that customers don't know they currently need
Apply advanced statistical techniques that can help reduce product launch and brand positioning risk
Understand why brands positioned around strong feelings win in today's markets
Ensure your brand engages in meaningful conversations with customers using social media and mobile to drive product launch success and support desired brand positioning
BC9044
Successful Product Launching & Brand Positioning