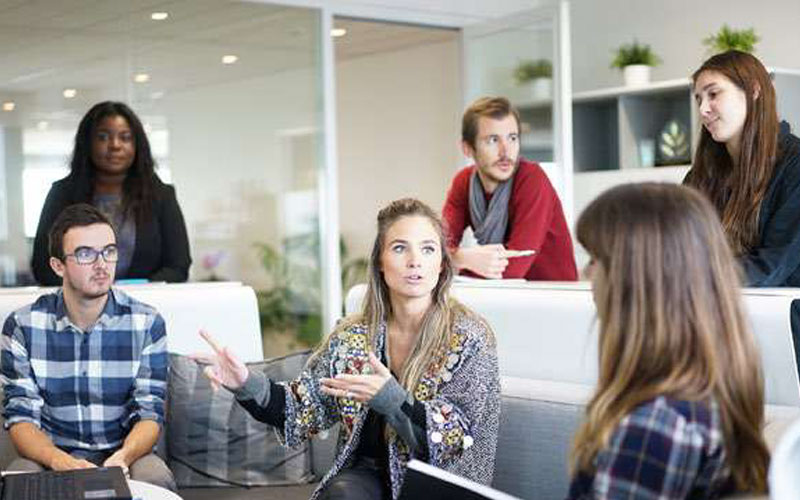 Strategic Marketing Planning
Course Director

Miles King
Overview
Today's business world is characterised by greater change than ever before. New competitors are challenging established paradigms. Channel partners are calling the shots. Savvy customers demand personalised solutions immediately on their own terms. External influencers including governments and pressure groups make business as normal no longer normal. To survive, to grow, marketers need to be future focused and to make tough choices. Cross-functional working is the new imperative and only those organisations that are obsessive about their customers' needs, wants and desires will win.
Strategic Marketing Planning will arm attendees with clear processes, practical tools and a proven methodology for determining robust plans that will drive both top and bottom line. Attendees will leave knowing how to build a solid plan from strong foundational business analysis through each step of determining appropriate strategies, culminating in the delivery of superior customer experiences.
Significant business results are generated by sound choices. This programme uses global best practice with a logical framework, practical tools, and a solid end-to-end process to guide you to create world-class strategic marketing plans, which in turn will drive commercial results for your business.
Who Should Attend
This advanced level course is specifically designed for Brand Managers, Marketing Directors and Vice Presidents of Marketing who are already familiar with the basics but are keen to create more impactful commercial plans. The concepts, processes and tools shared on this programme are those used by successful multinational corporations from around the globe across a huge variety of business categories and sectors in both consumer goods and business-tobusiness settings.
The course will also prove greatly beneficial to those in customer-facing roles such as Sales or Customer Services, together with others who wish to understand the importance of a customer focus such as Finance and Human Resources.
Senior leaders will leave confident to challenge, coach and mentor.
Competencies covered on this training include (but are not limited to):
Customer Focus, Market Analysis, Strategic Prioritisation, Objective Setting, Excellence in Execution, and Real-time Optimisation.
Benefits of Attending
Confidently conduct a systematic, broad and deep Situation Analysis
Know how to unearth deep Customer Insights
Grasp how to derive a compelling, and motivating Competitive Value Proposition
Determine powerful Growth Objectives, Strategic Imperatives and Customer Experiences
Know how to Measure Activation Impacts in real time by setting appropriate KPIs
BC9315
Strategic Marketing Planning