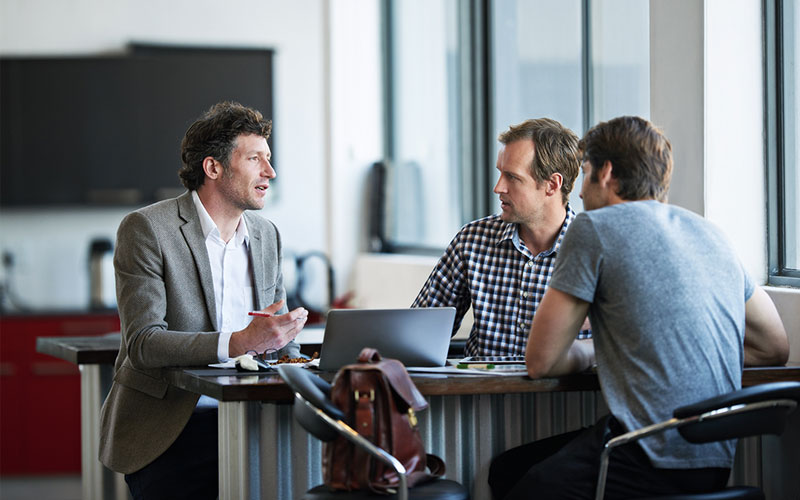 Social Media Marketing Masterclass
Course Director

Tim Mitchell
Overview
In today's fast paced online world, having a strong social media presence is a must. The rapidly evolving environment of social media means that companies of all sizes can compete on the same level playing field which means there are plenty of opportunities to be had.
One of the first things customers do when researching a brand for the first time will be to check out their social media channels. Social media is everywhere from our smart watches through to our own PCs and smart TVs so it is vital to be in the places customers are.
But it important for the bottom line that a proper social media strategy in place. The danger is that without one, money, time and effort could be unnecessarily wasted.
In this course, we get inside the heads of customers and understand how you can find them on social media, how to keep them engaged and how to turn them from simply following you into people wanting to buy from you. You will also understand how to set objectives, how to manage a social media campaign and how to measure its success.
When done right, social media marketing is a brilliant (and cost-effective) way of driving more business and for protecting your business reputation online.
Who Should Attend
This practical course is designed for anyone wanting to learn how to use social media as a way of attracting sales and leads such as Digital Marketing Executives, Social Media Managers and Small Business Owners. It is also designed for those wanting to know about brand awareness and reputation management on social media.
Benefits of Attending
Set objectives
Understand the customer and journey
Develop tone and voice to attract the right prospects
Convert followers into buyers
Execute Campaign management and measurement
BC9435
Social Media Marketing Masterclass