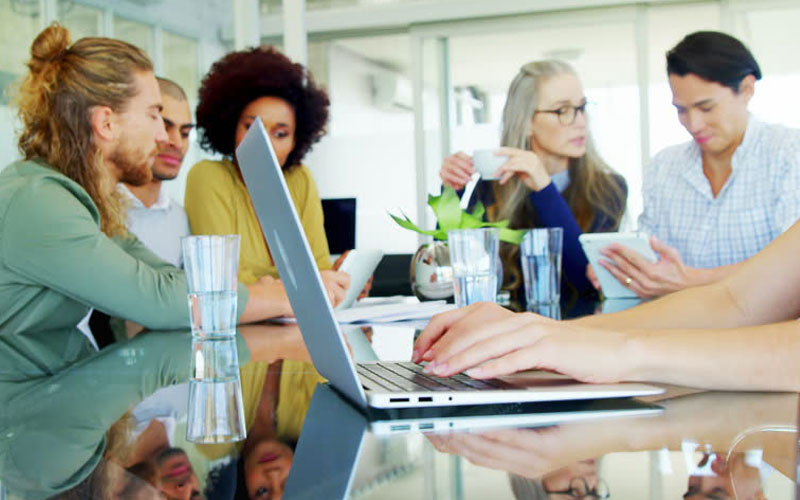 Tony Lewis
Managing Partner
LB & Associates Ltd
Education Partner:
Continuing Professional Development (CPD)
Education Partners
Overview
Well-structured and correctly implemented, territory mapping and planning strategies can drive overall organisational growth whilst supporting trade marketing activities.
The aim of the course is to help delegates to improve the effectiveness and efficiency of Territory Planning and Mapping of Sales and Distribution disciplines within their own organisations. Mapping and establishing effective and efficient territory routes is a multi-functional process requiring a structured and disciplined approach. Therefore, this course has been designed in a modular format covering each element of the subject.
The goal of any sales and distribution organisation is to sell and deliver goods aimed at satisfying customer needs. It is therefore fundamental to understand the basics of various trade channels, with potentially different customer service needs.
The procedures for establishing effective and efficient routes covers the basic precursors to route design that need to be in place, i.e. customer database and identifying 'Quick Wins' etc.
Who Should Attend
This course is predominantly focused and orientated towards the FMCG trade. However, it would be also relevant for sales and distribution operational personnel from other industries that trade across different retail channels.
Sales Supervisors and Managers
Route-to-Market/Go-to-Market personnel
Distribution and Routing Managers
Activation Managers
Sales Capability Managers and personnel
Managers that are members of a channel segmentation or Route-to-market project team
Anybody that is involved in the establishment and maintenance of sales or distribution routes, territory planning and maintenance
Benefits of Attending
Establish and manage a set of territory sales/distribution routes that are efficient and effective
Understand market-driven sales and distribution systems
Provide an enhanced and customised service to various trade channels
Use Key Performance Indicators (KPIs) and standards to evaluate and improve performance and minimise expenses
Identify and solve routing problems, affecting improvement in overall sales and distribution route performance
Efficiently apply the different factors that impact route-sell and its effect on load forecasting, and the role of dispatch in pre-sell vs. route-sell route
BC8327
Sales Territory Mapping