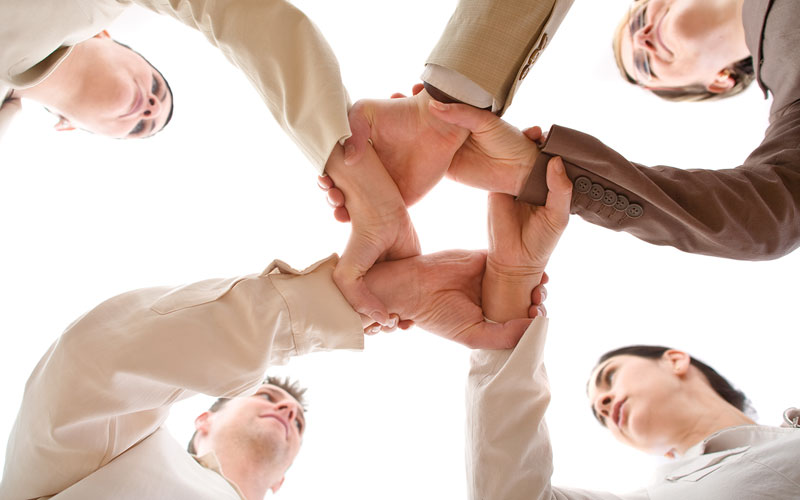 Leading Customer Loyalty™
Course Director

FranklinCovey Facilitator
Overview
Are your customers loyal to your organization?

More than 70% of what makes a customer experience great is the behavior of frontline employees. Great behavior doesn't happen without inspiration and accountability, and that requires a bottom-up approach—not the typical top-down corporate method. If your employees are enthusiastic promoters of your organization, the sentiment will resonate with your customers too.
Do You Want To Improve Customer Loyalty?

First, win the hearts of the people serving your customers. Your employees must feel like valued members of a winning team pursuing an important mission. It takes a leader to inspire and lead them to accomplish this. Leading Customer Loyalty is a two-day course for frontline managers to learn the principles and practices needed to win the hearts of employees and customers.
Who Should Attend
This course is for anyone who serves customers-paying or non-paying, external or internal. Those participating in projects or programs aimed at creating new value (by developing new or improving existing products, services or processes) for customers.
Benefits of Attending
Use the Leading Customer Loyalty Toolset to lead teams towards building and earning customer loyalty consistently
Identify and help overcome customer/ employee issues
Develop a discovery mindset around customer needs
Bridge the gap between knowing the importance of making a human connection and living the practice of making a genuine human connection
Lead teams to discover unexpected areas that delight customers and employees
Develop and earn loyalty legacies each day
BC8916
Leading Customer Loyalty™