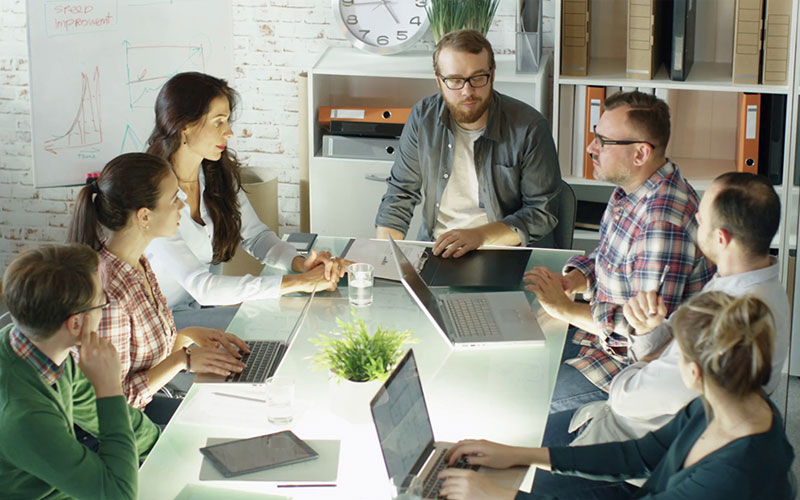 ILM Endorsed Customer Service Manager
Course Director

Pam Jackson
PhD CPHQ

Overview
This course will address the process of designing and implementing a customer service system as a major competitive tool. Each day will concentrate on the provision of customer service from the individual, the company and a global perspective. It deals with determining the service expectations of different customer groups and developing a service strategy around their needs. It will address the importance of client relationships, how to write standards and how to develop top quality customer service teams.
Who Should Attend
Executives, managers and decision makers who are keen on improving service performance by taking their customers to higher levels of satisfaction, as well as customer service managers and supervisors interested in advanced customer service tools.
The course aims at achieving service excellence, so any professional looking to excel in service and looking to manage and motivate a team to develop a worldclass service offering would also benefit from attending.
The course will also look to improve the behaviours of service providers and examine the psychology of customers to enable them to deliver excellence at all levels and with a wide range of customers.
Benefits of Attending
Deliver service excellence face-to-face, via email and over the telephone
Describe the Six Sigma Kano Model and how it applies in the service arena
Demonstrate how to handle complaints for an excellent outcome
Turn a complaining customer into a happy loyal customer advocate
Set goals, objectives and SLAs and monitor KPIs to ensure service excellence is maintained
Comprehend how personalities and behaviours can affect service
BC9097
ILM Endorsed Customer Service Manager