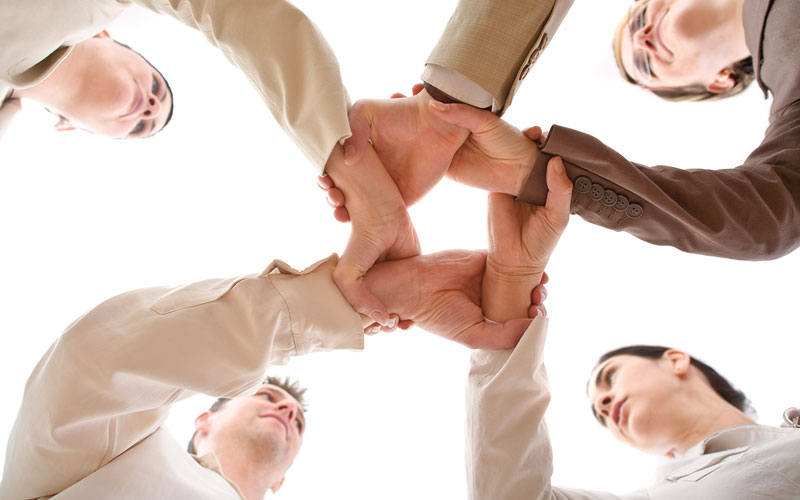 FranklinCovey Sales Performance Bootcamp
Course Director

FranklinCovey Facilitator
Overview
Over the past 15 years, FranklinCovey has worked with thousands of sales teams all over the world, and studied what the top performing sales professionals do as a matter of habit.
Designed to help sales teams consciously replicate these best practices in order to achieve superior results. Recognised globally as one of the 'Top 20' sales trainings, this award winning methodology provides comprehensive training on the entire sales cycle, from prospecting new clients to closing the deal, in three days.
Who Should Attend
This intensive programme is designed to help all sales professionals seeking cut-throat practice to master the mindsets, skillsets and toolsets for a significant, measurable, and sustained performance improvement.
Benefits of Attending
Acquire new and effective ways to fill your pipeline
Identify client needs and offer solutions to generate shorter sales cycles, increased client satisfaction and more wins
Design and deliver efficient presentations to help clients to make quick decisions
BC9572
FranklinCovey Sales Performance Bootcamp