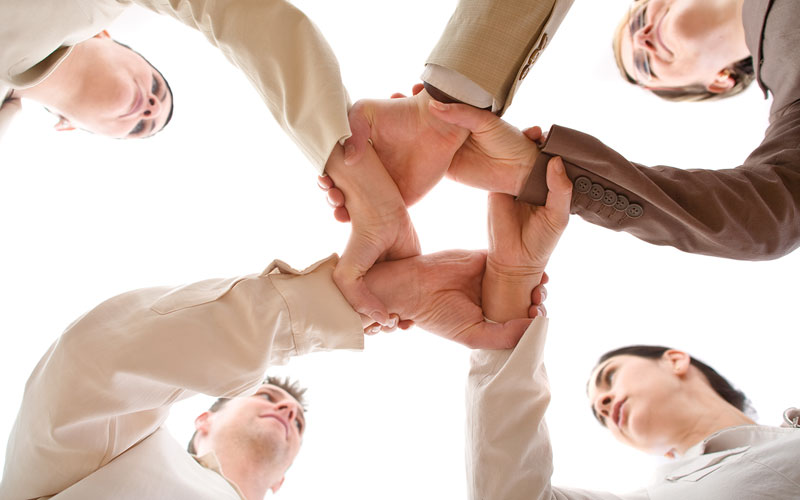 Find Out Why: The Key to Successful Innovation™
FranklinCovey Facilitator
Education Partner:
FranklinCovey Middle East (FCME)
Education Partners
Overview
More than simply coming up with creative ideas, innovating successfully requires us to provide solutions that customers willingly-even eagerly-pull into their lives.
FranklinCovey's newest solution, Find Out WHY: The Key to Successful Innovation, helps individuals and leaders at every level understand why customers make the choices they do. Armed with that knowledge, they can design solutions that deliver what customers are looking for their Job to Be Done.
Find Out Why: The Key To Successful Innovation also runs back-to-back with the two-day customer solution training Leading Customer Loyalty . Attend both courses to gain deep insights on applying the processes of innovation and design to improve customer satisfaction – and build loyal teams that express trust and admiration for your organization, resonating through every outstanding customer experience.
Who Should Attend
Benefits of Attending
Explore the impact of innovation failure on organizations, teams, and individual jobs
Anticipate and prevent obstacles or frustrations faced by customers when using products and services
Get a grasp of why and how customers choose and use specific products and services, mapping timelines with key events of the customer decision-making process
Analyze customers' Job Stories and Hiring and Firing Criteria to identify patterns
Generate innovation opportunities that satisfy customers and design solutions to deliver what customers are looking for
BC7917
Find Out Why: The Key to Successful Innovation™