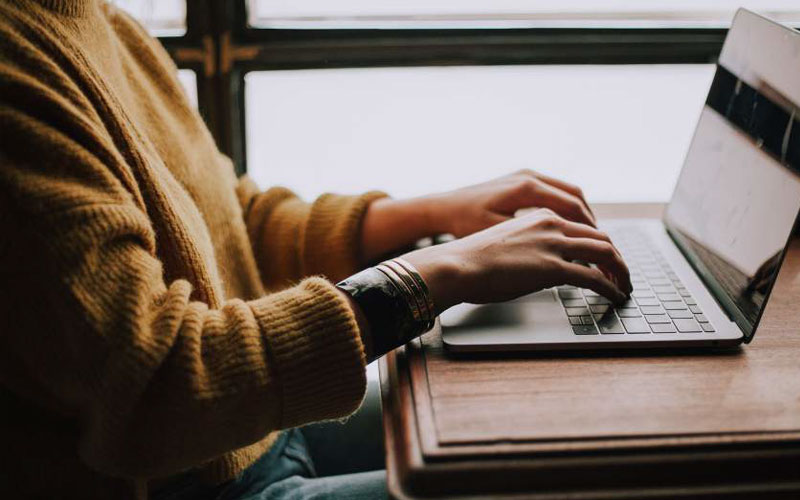 Digital Marketing & Virtual Sales Strategies
Course Director
Ameed Awad
Overview
Business are now exploring new trends and techniques for digital marketing and sales when offering new services and when competing for local and global market share. Hence, Digital Marketing and Digital Sales are no more an option but are a mandatory necessity for businesses today. This requirement calls for an online set-up across all digital channels to allow your audience, your leads and your clients to locate your business' services and reach you in real-time.
This course is designed to deliver for all businesses, whether B2B or B2C, and for any type of product or service. The beauty of digital sales and marketing is the power to accurately reach specific audiences with low budgets and track online users' behaviour, likes, dislikes and areas of disengagement or disinterest.
Who Should Attend
Digital Marketing Managers, Digital Sales Managers, Social Media Account Managers, Brand Managers, Sales and Promotion Officers and Managers, Digital Chief Officers, Business Webmasters, Public Relation Managers, Content Designers and eCommerce Marketing Managers/Directors.
Delegates who do not meet these criteria will receive a Certificate of Attendance. If delegates have not attended all sessions, the Certificate will clearly state the number of hours attended.
Benefits of Attending
Learn how to design digital marketing strategy applying Inbound Marketing Mythology
Design Digital Marketing Advertisement using Google Ads, Facebook, Instagram, Twitter, LinkedIn and YouTube Ads
Design Digital Sales advertisements to generate leads and follow with them to close and win
Integrate Digital Marketing Tools with Digital Sales Tools
Monitor your digital activities, ensure integration, tune campaigns and set budgets
BC8470
Digital Marketing & Virtual Sales Strategies